A business turnaround is gritty stuff and often by the time an expert has been called in there's a dozen fires to put out and a business hanging by a thread.
In walks the ever-feared Tabatha Coffey from Bravo's oldie but goodie SALON TAKEOVER who grabs hold of a struggling salon and in one week transforms it into a thriving business. Her advice is edgy and blunt.
She bulldozes her subjects to step up, to get their heads out of their bums, and to take full responsibility.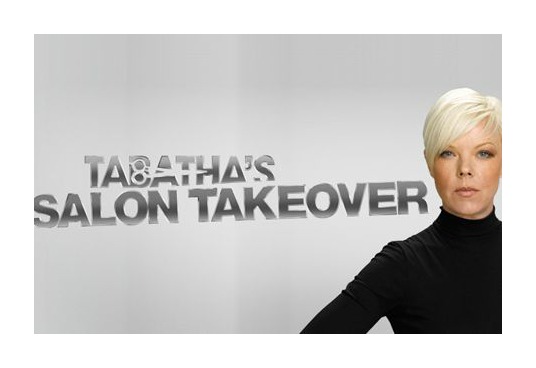 TAKEAWAY #1
The situation is always worse than the business owner lets on and self denial and fantasy is often at source.
TAKEAWAY #2
It's mind boggling, but guess what, drinking alcohol at work, coming in late with a hangover, and screaming in front of clients and employees is a big-massive blunder.
TAKEAWAY #3
A filthy work environment is uncool and unorganized systems brings out the beast in people.
TAKEAWAY #4
Good enough doesn't cut it. Literally, if you lack the knowledge of basic techniques or skills then its a hobby and not a business.
TAKEAWAY #5
Baby steps are band-aids.
TAKEAWAY #6
Sometimes you have to trash it to change it.
*