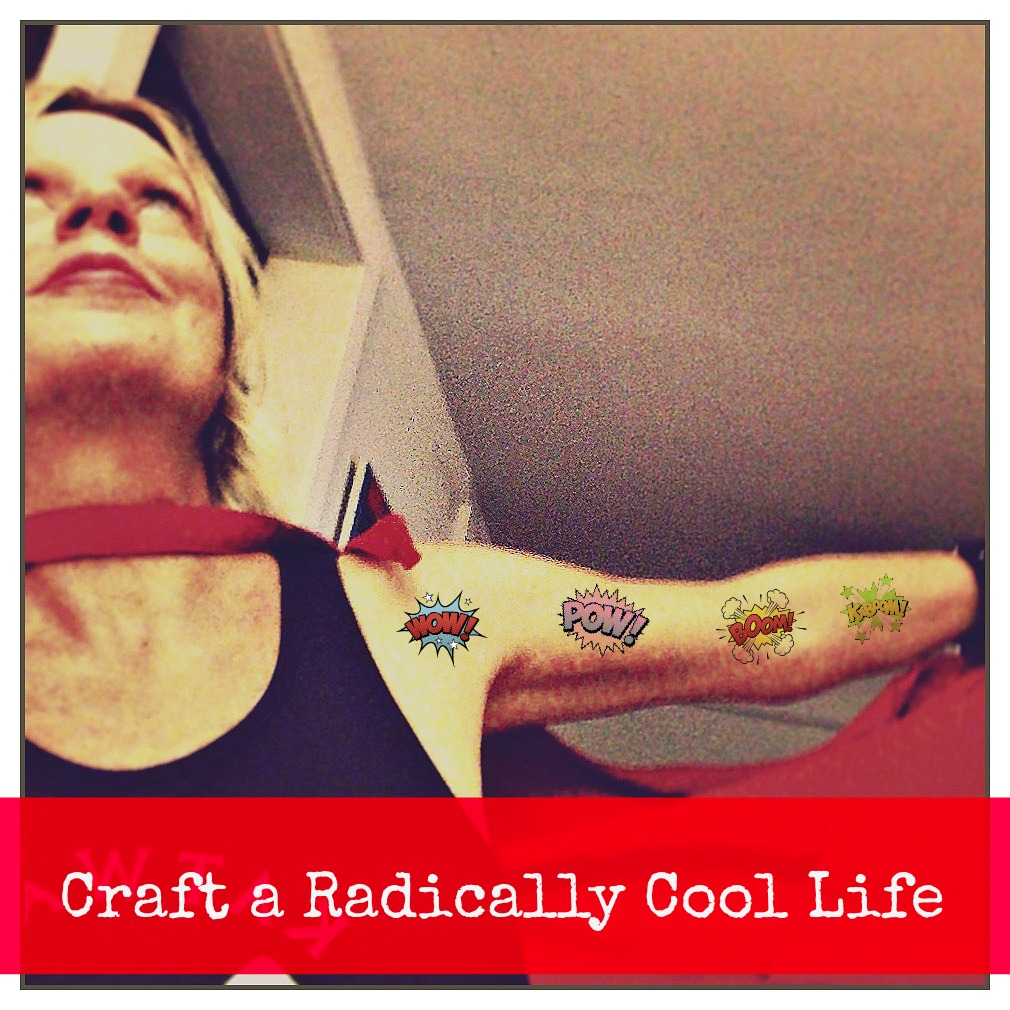 It's the year of the pig. A symbol of wealth and good fortune and auspiciously great timing for those earthy resolutions and goals.
But we've come to believe that resolutions don't work. Don't rock. Don't stick.
"Phewy," we say.
Think again, Unicorns. Studies show that people who do a little mani*festing around their goals do better than those who don't.
If YOU WANT TO BURN BRIGHT AND RE-IGNITE YOUR GOALS :: Here's SEVEN sure-fire ways to hang in there, baby, when the resolution doesn't look so HOT.
1. Sweeping huge projects are cool and important. (I love and encourage Wow Projects.) But accomplishing big w*thout paring it down into small, single, vivid, measurable, doable tasks can slow you down. If you'd like to pull off a big deal, then focus on a set number of tasks, for a set number of days. Limit yourself to one BIGGIE a week.
2. Restore the house where your goal resides. If you're eager to save big bucks for your next great adventure; your wallet needs to reflect this goal. No credit cards and cash only. If you want to eat healthier and shed a few pounds; stream line and zen-fill your fridge & cupboards with fresh and nourishing food choices. Decide on your goal and its primary environment then upgrade and organize and romance each one until it supports and inspires your success.
3. Accountability rocks. Tell the world what you're up to. SHOUT IT OUT. Get your friends, family and colleagues on board. Post it on facebook, and twitter, and instagram, join a tribe and watch all your cheerleaders and referee's surface.
4. Outsource as much self-discipline as possible. Hire a personal trainer. Meet with an exercise buddy. Have a wellness expert overhaul your pantry or consult with you on a meal plan. Combine them all together and your chances increase by 80%.
5. Setbacks happen. Don't freak out. Don't over-indulge. Don't throw in the towel.
Stumble.
Sweat it off.
BREATHE.
Now you're cooking with gas.
6. Curb Your Enthusiasm vs. Ringing In The New Year.
Mmm?
Going without depends on will-power and will-power is a limited resource that burns out from overuse. Switch things up by creating daily experiences that empower and lift up rather than deny and deplete.
7. For every plateau or win celebrate with small rewards. ( Flowers, movies, massages, books, wine + friends) Gold star perks keep the spark alive and make it all worthwhile.
______________________
Big and small. More or less. There's a bounty of ways to tap into the energy of the new year…
Take ONE idea from above. Polish it and make it your own. Or breeze on over to my coaching page and grab An EASY GUIDE to help you show up at your very best and engage in something that transforms your world.
Sending you cheers.
Wishing you peace.
Seeing you thrive.
*
____________________________________________________________