Thomas Leonard (the late great pioneer of personal coaching) sent out a weekly email – Five Lessons. A COURSE ABOUT PEOPLE.
At two in the morning like clockwork they arrived.
Short quips about people's habits, their attitudes and emotional inner workings. Life's hiccups. A person's warmth – their coolness and all.
I kept them, a years worth of lists. Some pushy. All interesting – and deep.
And now, nearly a decade later, I'm digging down into this archive, witnessing Thomas Leonard's leanings, remembering him and his genius – and learning about people anew.
I'm happy, I saved them all.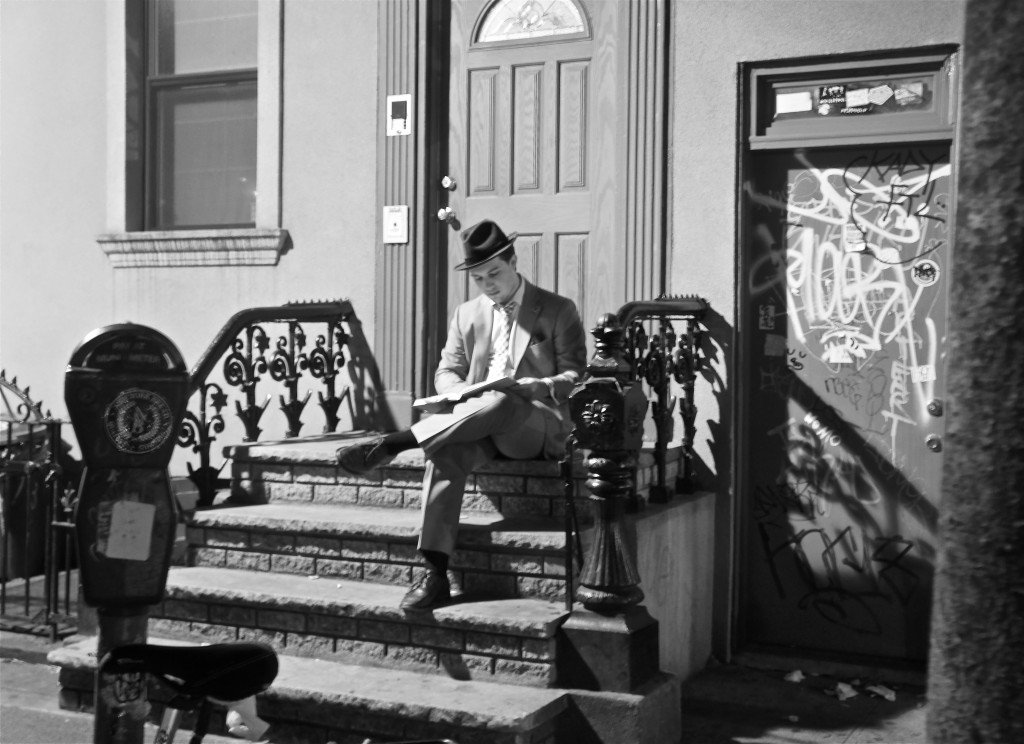 A COURSE ABOUT PEOPLE by Thomas Leonard
_____________________________________
People look for traits in others that they lack in themselves.
People don't buy things that they don't understand.
People are incredibly resilient – they recover from the most difficult things.
People who keep acting the same way keep getting the same things.
People are unique and will receive the most joy from a life designed around this uniqueness.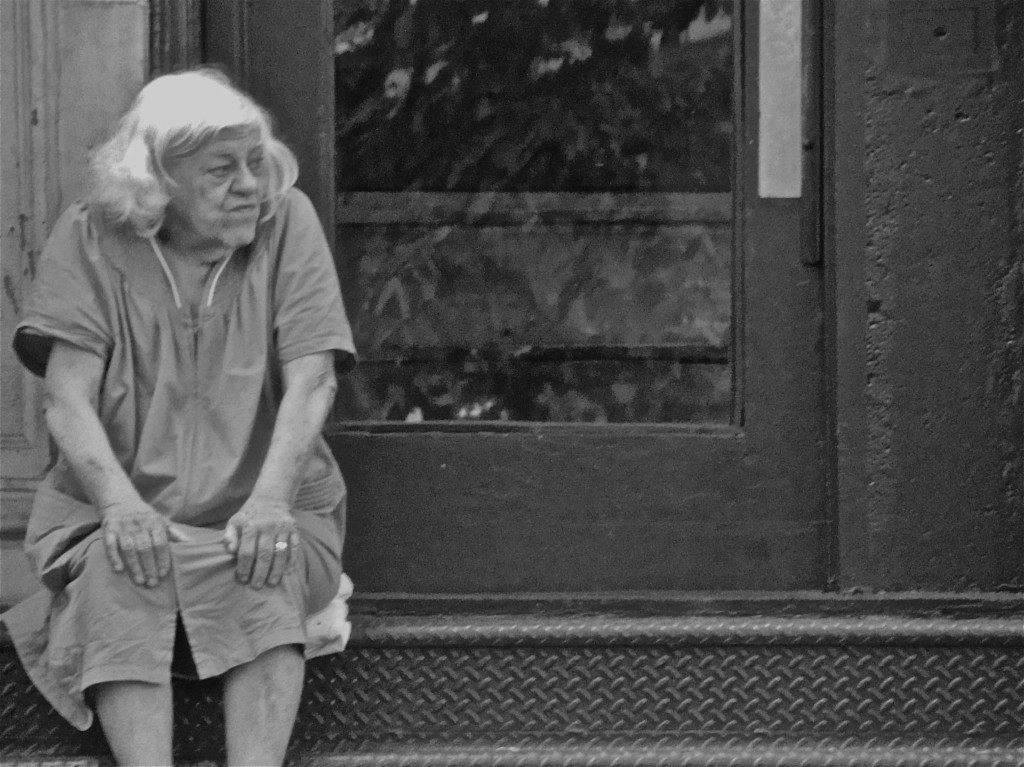 People can change very quickly-and change doesn't have to be painful.
People are in awe of the unknown.
People feel hatred when the core is fear.
People believe that it is normal to be in a couple.
People feel sad when their bodies do not work.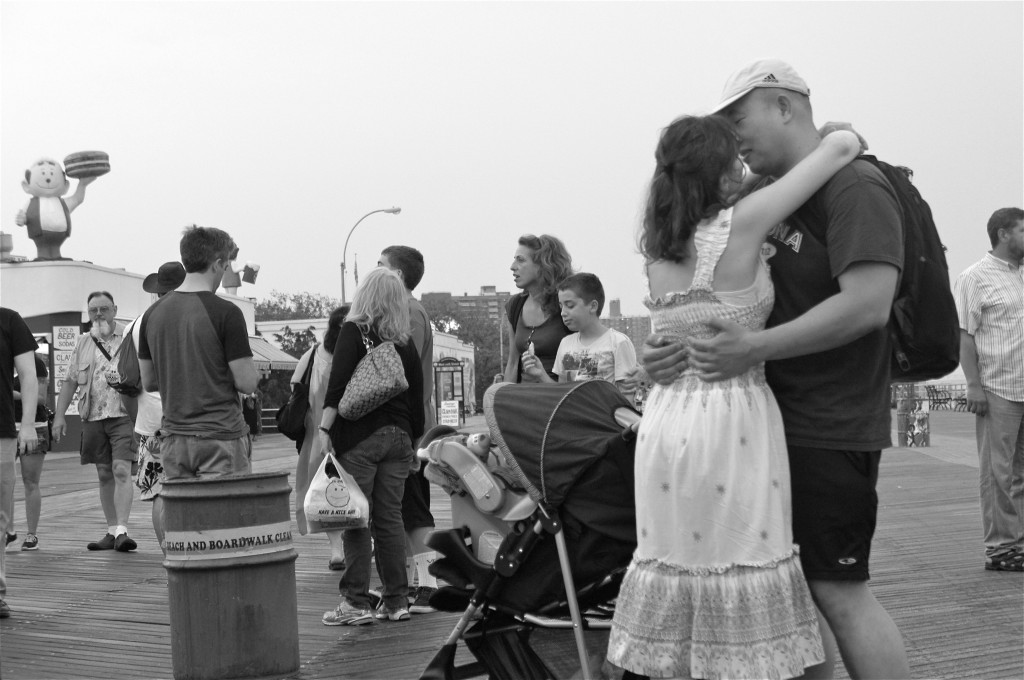 People who communicate their expectations are very likely to have them met.
People enjoy learning except when there is a test.
People are always looking for ways to improve their time in this world.
People do not want to feel or be alone.
People for centuries have found the moon to be mysterious in one way or another.
*
____________________________________________________________