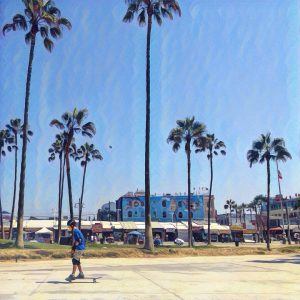 Here's three things I thought worth sharing.

1. Politics: I'm obsessed with POD SAVES AMERICA a no bullshit podcast about politics from four former Obama aides.
2.Words: Patti Smith is my spirit animal and her words about her life-long friendship and recent death of Sam Shepard will tear open your heart.
3.Science: No surprise quality time in nature can bolster our generosity towards all living things.
*