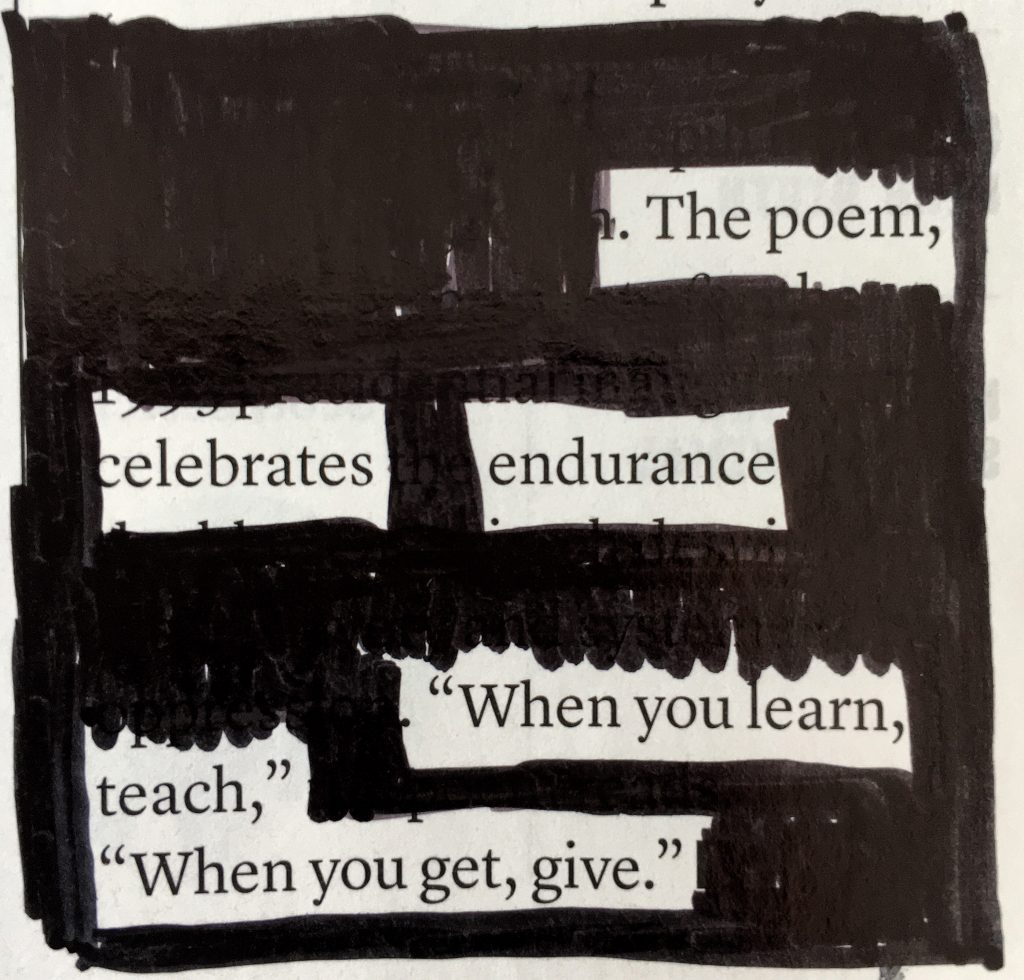 VOTE: Vote to show you're angry. Vote to show you care. Vote to show that your voice matters. In my district NY_16, I'm very excited about Jaamal Bowman who is running against Eliot Engel. And I'm a huge fan of Jaime Harrison. He's our best chance to defeat Lindsey Graham in SC.
PROTEST: There's so many ways for us to assemble and let our voice be heard.
signing a petition
looking for information in newspapers, magazines, essays, and reference materials and judging its accuracy
voting in local, state, and national elections
participating in a political discussion
serving the country through military or other service
disobeying laws and taking the consequences to demonstrate that a law or policy is unjust
wearing a button, putting a sticker on your car, or a sign on your lawn
writing letters to elected representatives
contributing money to a party or candidate
attending meetings to gain information, discuss issues, or lend support
campaigning for a candidate
lobbying for laws that are of special interest
demonstrating through marches, boycotts, sit-ins, or other forms of protest
serving as a juror
running for office
holding public office
EDUCATE: I'm listening and following and reading and watching, Roxane Gay, Campaign Zero, Eleven Films, Jeffrey Wright, Black Lives Matter, Color Of Change, MoveOn, Audre Lorde Project, Justice Smith, Shanae Williams, Sarah Lewis, Ava DuVernay, Clint Smith, Charly Palmer, Gwenn Carr, Kia Damon, Tarana Burke, Radha Blank, The Peoples Laundry, Stacey Abrams, The Marshall Project, Andrea Stewart-Cousins, Ayanna Pressley, Jordon Peele, Ava DuVernay, Delphine Diallo, Ross Gay, Clint Smith, Charly Palmer, James McBride, Jamie Floyd, Alison Stewart, Gwenn Carr, Carrie Mae Weems, Yamiche Alcindor, Kai Wright, Crown Princess Mary Hype Girl.
*