A FEW THOUGHTS ABOUT THE POWER OF WORDS.
Inside every word there's a spiritual and psychological truth that is fundamental to our human development.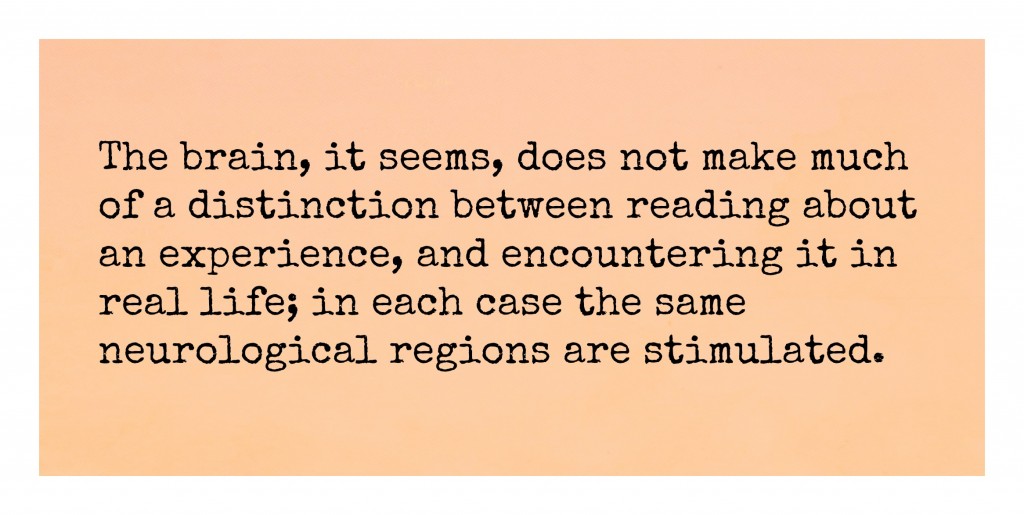 Words hurt. Words excite. Words incite. Words heal.
And most importantly? Words determine how we feel.
Do words/phrases like:
"Impossible!"
or
"I can't."
or
"It's too hard"
…. fill up your vocabulary?
If these come tumbling out of your brain daily, you might be nixing the pleasure of a quest at the first sign of gridlock.
Do words/phrases like:
"I'm willing."
or
"How can I?"
or
"Bring it ON!"
…. fill up your vocabulary?
These words open doors, nurturing the possibility of movement and adventure.
A single word (half empty or half full) can make a dramatic difference in how we engage in the world.
But choosing our words is not for the unconscious. You actually have to stop and think about it.
Sometimes we need to capture the ones that box us in and replace them with words or phrases that expand who we are. Words that help us rise up.
My personal favorites are often subtle distinctions that lead and empower. Good words that tilt me towards happiness.
Attraction vs. Seduction
Warrior vs. Worrier
Mastery vs. Perfection
Community vs. Network
Rigor vs. Stress
Adventure vs. Struggle
Way Power vs. Will power
Righteous vs. Anger
Strength vs. Force
Make it a good word day.
Start with something that inspires you. A historical speech, a noted poem, or a well-loved story.
Grab onto words that invite you to stretch. And polish the ones that keep you warm.
Go forth and be happy. This is our work. To tap into the power. To shape-change and rocket-launch. And to have a massively good time moving beyond our rickety words.
Related Post:
What A Life – What A World – Listen For The Theme
Romancing Your Goals – And The Power Of Obsession
Shed.It.Baby
Rough Drafts + Dummy Runs
*