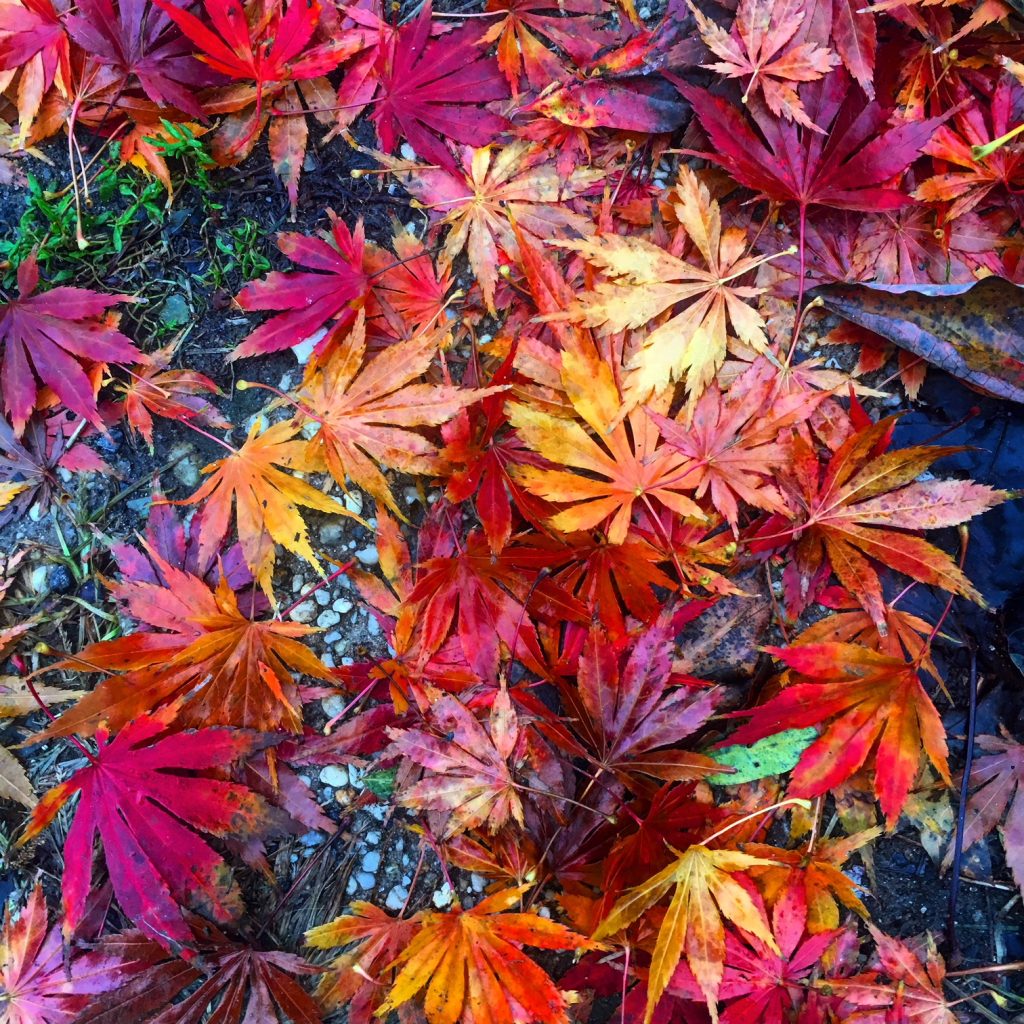 When it comes to arranging and ritualizing and welcoming change Clarissa Pinkola Estes has been a constant observer and keen teacher. Here's a short passage from a longer essay on the energy of autumn:
Each seasons has its own 'spice' that is considered holy.
So now, perhaps with pen on paper
stick in dirt, let us reflect:
for this is a time
to preserve what nourishes,
to let all else fall to dust,
to sort the seeds
for the time yet to come…
For what is Autumn
but as the ancients said:
a time for casting away,
a time for gathering in,
a time for 'farewell for now,'
a time to hold all precious close by.
Blessed Equinox… do your work, of shedding and keeping,
preserving and sorting… this is the time.
_Clarissa Pinkola Estes

*