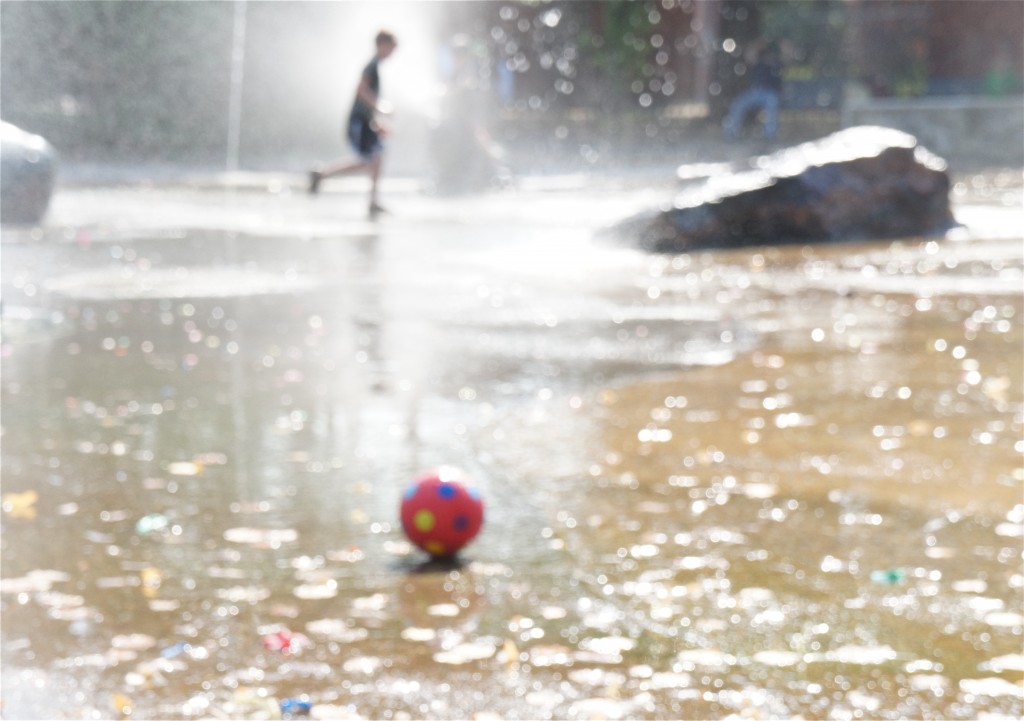 On this hot, hot, hot summer day and steamy night everything expands.
Ideas feel bigger than they were yesterday
vibrating at a different pace.
I poke the fire.
You change your inclination.
We go against the grain.
She said, no one ever drowned in their own sweat.
He said, I love Paris in the summer when it sizzles.
Crackle. Snap. Pop.
Plug your nose. Dive in.
Spark. Whoosh.
Make a splash.
And watch it
Ripple.
Ripple.
Ripple.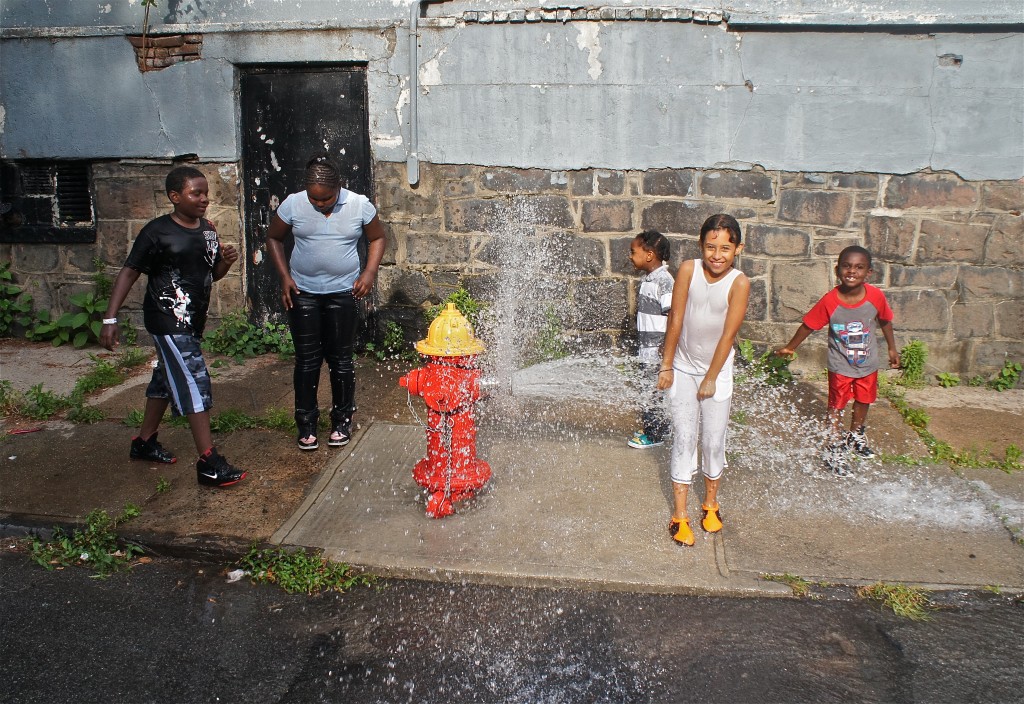 *