It's October. Already. September zoomed by – but it was an intoxicatingly happy + creative month. Here's 5 reason's why.
1. PHOTOGRAPHY: It's been on my bucket list forever – to study photography @ CPW with Kelli Connell – a contemporary american photographer + teacher known for her self portraits. CPW is located on main street in the heart of iconic Woodstock. It's part gallery + part workshop with a photo lab to die for and a staff of super-heros. The course was designed around lectures and photo assignments exploring the themes of portraiture. As a photographer who points the camera on the the streets – it was exhilarating to turn it on myself and re-think the narrative behind self-portraits. Plus I got lucky and stayed at the cutest studio apartment for barely a song over the busiest of summer holiday weekends. Airbnb rocks. But the cherry on top was a nightly sup with my favorite little pals in the world.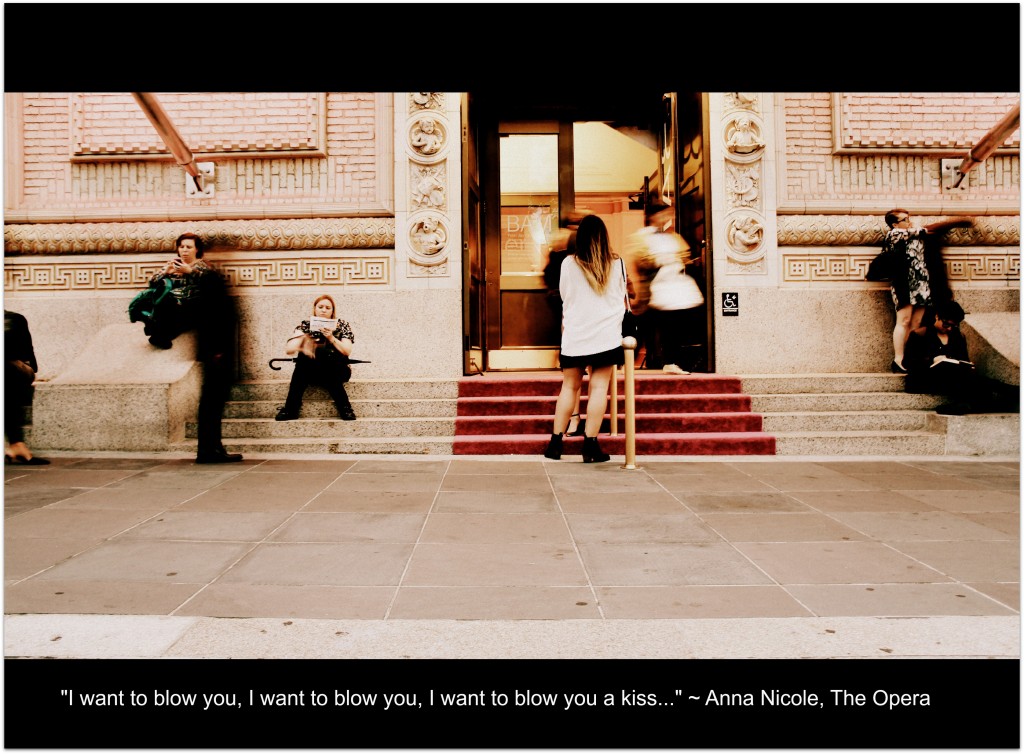 2. SONGS: Two great friends released beautiful + completely different kinds of CD's. September's soundtrack alternated between self described lo-fi-groove basement tapes and country – bluegrass – gospel. Give it a listen + help me celebrate my friends.
3. OPERA: As a creative habit, I frequently seek out indie theatre, art and film – but OPERA – I can't remember the last time. When I got an invite to see Anna Nicole – The Opera – it sounded like a fun adventure. As it turned out, Anna Nicole was not to be missed, and sadly, it ended as The City Opera's swan song. In parting, let me say, "I want to blow you, I want to blow you, I want to blow you a kiss…"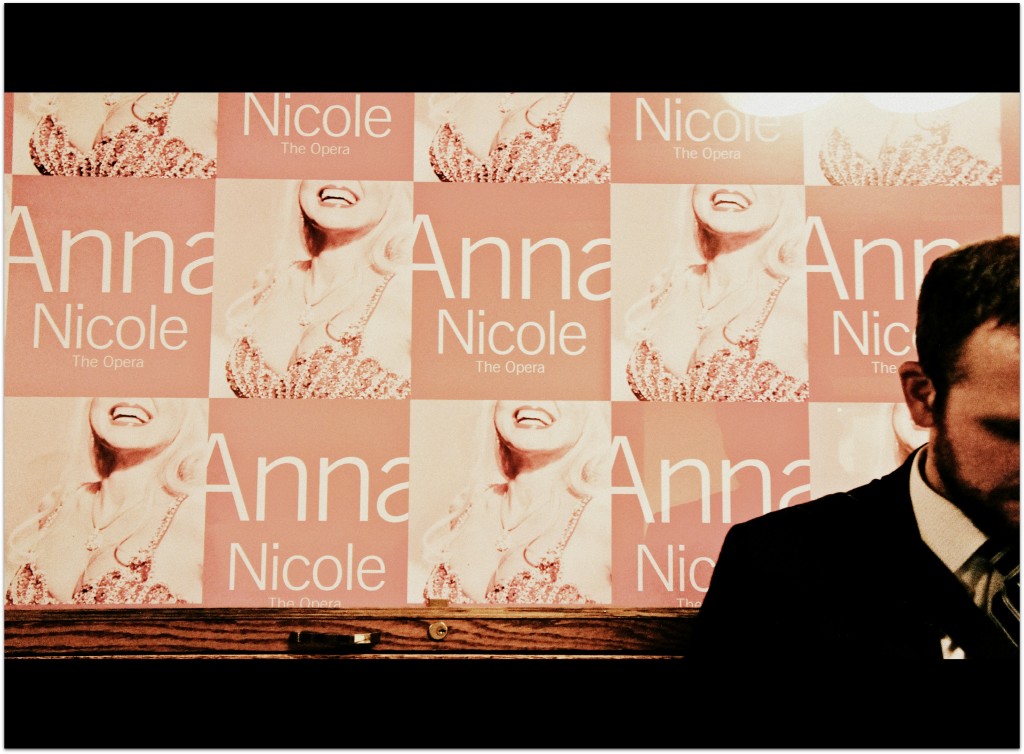 4. PAPER DOLLS: Straight from a stack of vogue-like glossies – REASONS TO BE PRETTY is a small series of pastel sketches that I liken to a meta-practice.
5. TV: Bingeing on 5 seasons of Breaking Bad over 30 late nights is completely out of character. BONKERS. Everyday I would ask my friends, did you watch it? Longing to talk to someone, anyone gripped by the rise and inevitable fall of an anti-hero. The last time I got seriously hooked on a series was Sex and the City. Then Jimmy Choos – now Kingpins. Times have changed – tastes have evolved – and so has TV. From pilot to finale, BrBa is original to the core and will go down in history as one of the baddest in a golden age of TV.
Related Post:
Happiness Booster #1 – The Booty Swing
Happiness Booster #2 – I Celebrate Downton Abbey
#lovenotes
1>