|| WORD || I don't spend time wondering what might be next; I just focus on trying to savor every day. ~ Trisha Yearwood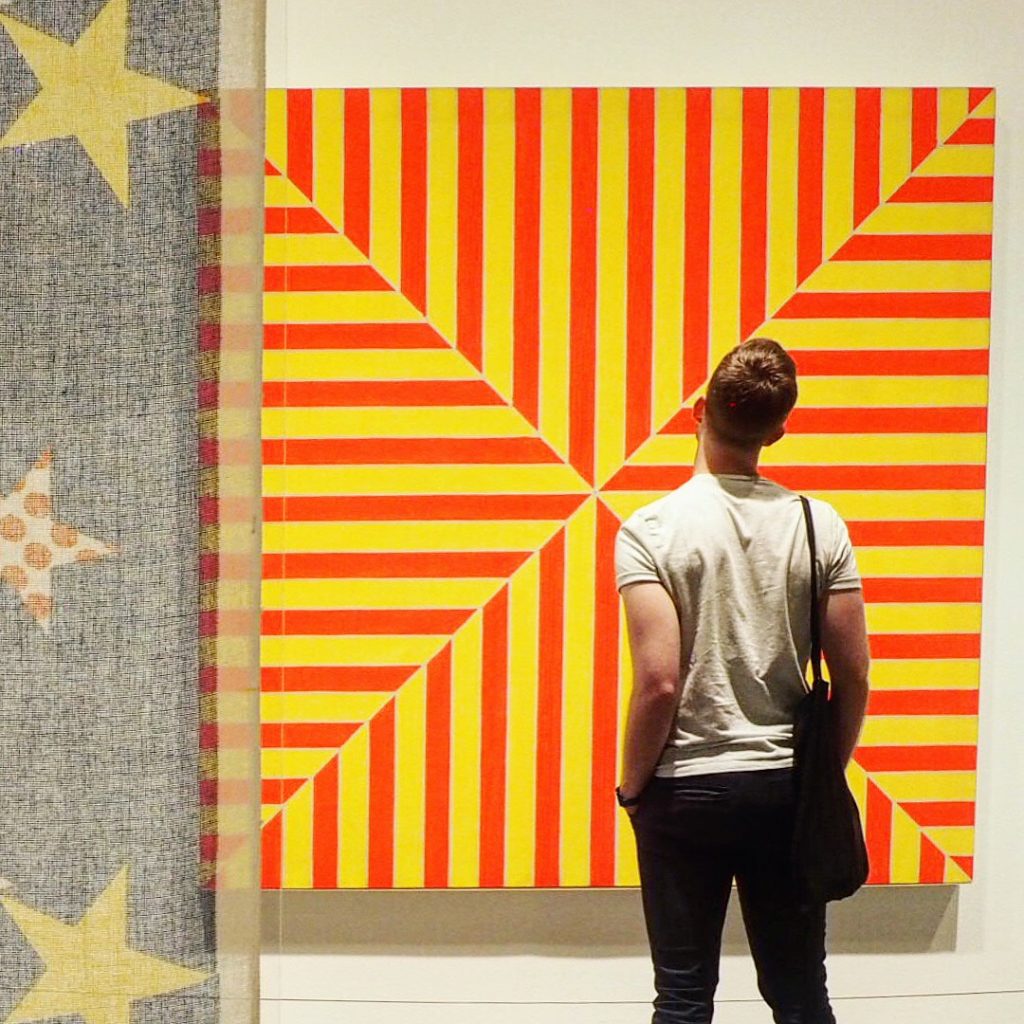 One of my absolute favorite happiness interventions is the art of savoring positive things. The more you savor the stickier things get inside your brain and the more lasting and more positive it's impact.
Creating a POSITIVE PORTFOLIO is one way to savor positive experiences. It's intended to be a verbal, visual, and auditory collection of materials that make you feel something deeply, whether it's joy, courage, gratitude, serenity, pride, amusement, awe, or love.
Maybe you've got huge concerns with projects and travel and work and health related stuff – savoring more could really help.
HOLDING A VISION + POSSIBILITY = FOCUS
Select a particular mental state that will positively impact and support your life right now. Decide on a an attitude or a feeling that you would like to embrace and experience more often.
What are you curious about? Take time to consider the things that move and interest you.
Curate all that is relevant:
music
poems
pictures
letters
quotes
stories
emails
cards
objects and good words that can be included in your positive portfolio.
Once you've gathered everything, place your collection on your phone, on Instagram, in a blank journal, or whatever container works best for you.
Keep it somewhere that you can appreciate regularly and update whenever needed.
Now is the time to savor.
RELATED POSTS:
Happiness Booster #1 – The Booty Swing
Happiness Booster #2 – I Celebrate Downton Abbey
Happiness Booster #3 – Random Love Notes From September
Happiness Booster #4 – Your Daily Dose
Happiness Booster #5 – Do What You Love
Happiness Booster #6 – Ear Candy
*