Starting now through Labor Day, Americans will consume 7 billion hot dogs. YIKES. That's 818 hot dogs eaten every second with Los Angeles residents eating more hot dogs than any other city. Say what?!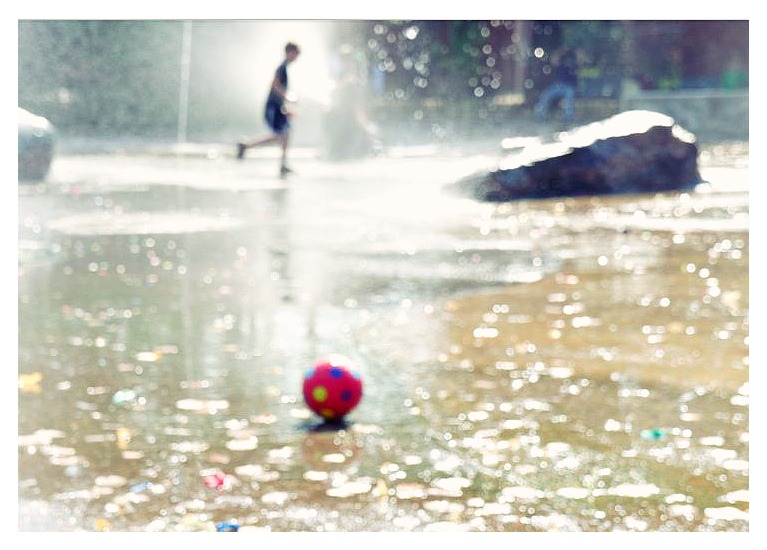 Okay, nothing against hot dogs, but I was thinking there must be a kinder & more noble way to spend 72 hours. So I came up with 4 ways to enjoy the long weekend.
DAY ONE.
Out Of The Past: There's a feeling that our phones and social media and too much zoom is disrupting our happiness and that technology is getting in the way of our creativity. So a 3-day weekend is an especially good time to set some tech guidelines and give the digital use a rest. Try going old school and shutting off all gadgets for one day. ONE DAY. Instead, break out the garden supplies, the baking ingredients, or a trail guide. Stretch yourself and get into the zone, you know, that place where everything flows. (If this doesn't work pour yourself a stiff one. Yup, intermitten cocktails might be called for.)
DAY TWO.
Natural Highs: Inject a dose of pleasure by taking time out before everyone wakes up. (Go solo, grab the dog(s) and begin the day by catching an unfreaking-believable sunrise.
Backyard Vacation: There's no place like home and everything you need is right outside your door. Consider taking a micro-adventure that can be slipped in and enjoyed in just a few hours. Like sitting on a park bench for an ice cream break or tripping on over to the nearest farm or fruit stand for a mini spree. It's the little things.
DAY THREE. (ALREADY!)
Minimal Sensibility: Strip away. Then keep stripping. Plan for one thing. Think breakfast in bed, writing a love letter with a cool new pen, or staying up all night with your favorite page turner. Make this your sole mission and the epicenter of your weekend. No fuss. More fun.
Be guided by your own ideas. Because the pursuit of happiness and the quest for a few guilty pleasures (like sleeping late and then eating cake in bed) is a long weekend privilege and a good way to celebrate your world.
Go. Enjoy it to the max.