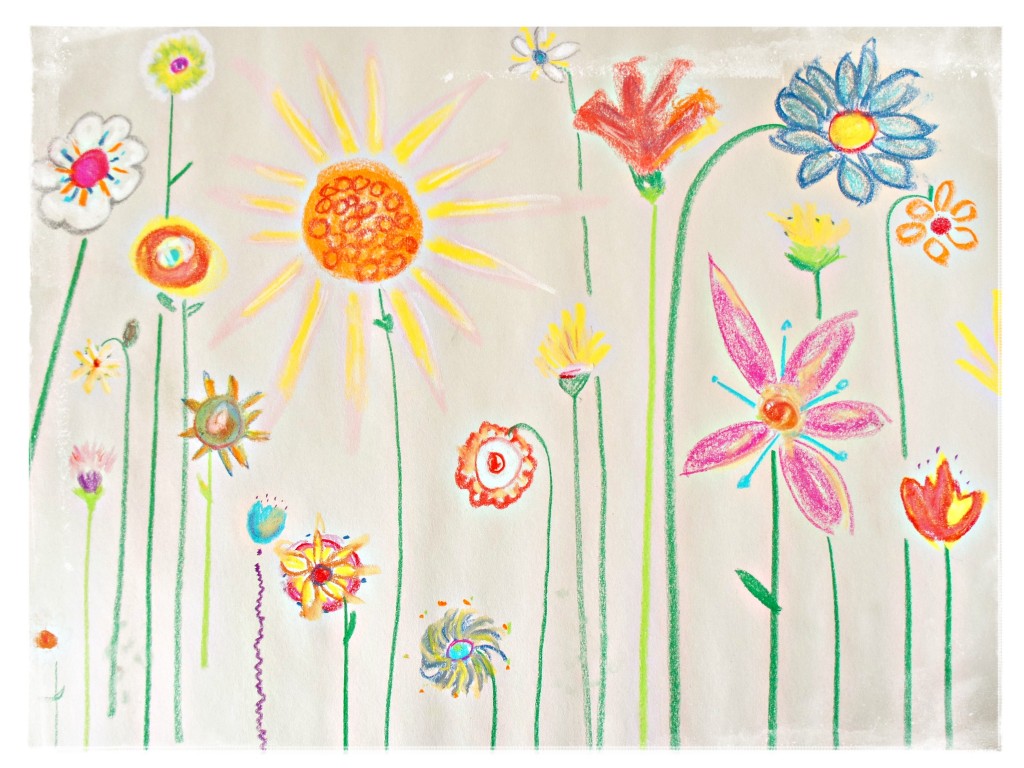 The exact amount of positive emotions that we need in our life has been a matter of scientific debate.

In general, psychologists agree that by increasing our daily diet of positive emotions at a ratio of at least 3-to-1: three positive emotions for every negative emotion will serve as a tipping point, which helps determine whether you languish, barely hold on, or flourish.
So, in the spirit of upping the daily dose of positivity, I've rounded up three good things.
1. I made this seriously fun CREATIVE TRAILS GUIDE. It's for anyone who craves more adventure and is eager to EXPLORE happiness from all sides.
What's Inside:
The Money Trail
The Scent of A Trail
The Story Trail
The Nature Trail
and Happy Trails
Think of it as vitamins for the soul.
2. When the seasons change, we get to change too. And I've reimagined, reawakened and romanced my morning routine with a simple reading and meditation series by Jack Kornfield.
Breathe into and meditate on this. It's about loving kindness.
3. I love connecting through snail mail, and this spring, I'm launching a new Love Bomb Postcard Series designed around these pretties. If YOU, or someone you know could use a LOVE NOTE, leave your address here.
I'll (s) mail you some xo.
3.5. How happy are YOU? Test your positivity here.
That is all. Enjoy it to the max.
ALL LOVE!