New Year's resolutions come with its own baggage, and setting annual goals can seem weighty and over-baked.
But I've seen plenty of folks move into high gear on one-year projects, by setting the stage and planning for success in a thousand different ways.
AND I've seen people pass up the whole resolution thing for something more organic and less restrained.
Monster goals and resolutions aside, the start of a New Year sparks a deeply held desire to let loose our genius and re-imagine what's possible and what's next.
This Easy Guide: Igniting Your New Year – 7 Creative Invocations – (because those who do a little man*festing around their goals do better than those who don't) – is meant to inspire a ritual and awaken your daily exploration.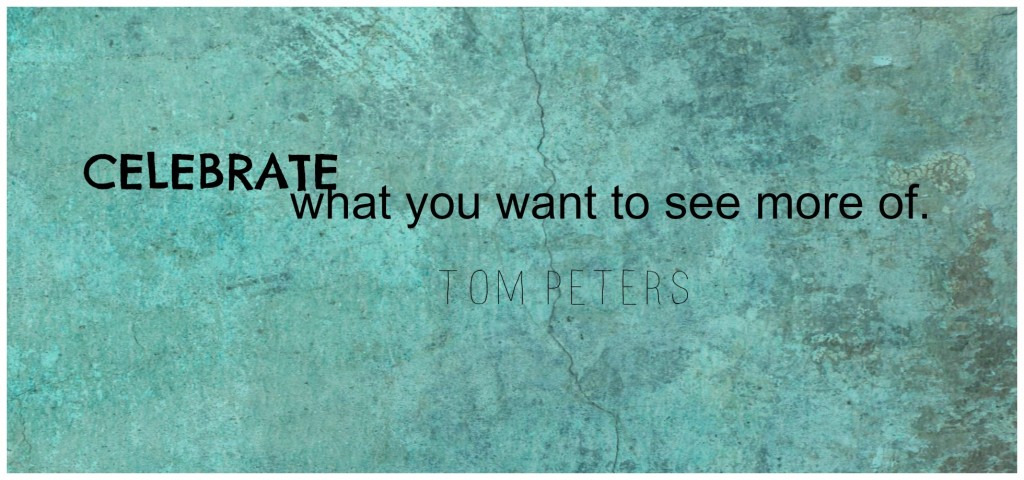 What a life, what a world — listen for the theme.
What's your dream?
Maybe you've been dreaming of traveling, or paring life down to its essence and living off the grid, you may want to make this the year of the adventure.
What's your story?
Maybe you've bought into a tale of playing it safe and living small. This could be the year of the stretch – the year when you'll re-write the book by entering new territory and trying new things.
What's sitting on the back burner?
Maybe you've put off going to school or starting a tiny business. This could be the year of identifying your calling and going after the life and the work that you want and deserve.
What's causing you overwhelm?
And maybe, just maybe, you've joined the rat race and feel that you're working yourself to the bone. Could this be the year of breathing easy + discovering more joy?
A theme can come to you in your sleep + keep you up at night. You might notice it as a heart pang when witnessing an injustice or a good deed in the world.
Listen deeply, hunt for it in small talk, dig for it in books, articles, nature, movies, music and poems.
Use your envy to point you to the things you long for.
Look for patterns.
Identify where life is rubbing you the wrong way.
Pay attention to your resistance.
Or name and celebrate that thing which makes the sparks fly.
PLAY OF THE DAY
I'll go first -> from years past, a couple themes of my own.
Tell a Better Story – I re-kindled my love for photography, studied with an extraordinary teacher @ Cooper Union, and created two street photo projects: 1) Through The Glass and 2) A Portrait of a Neighborhood
Re-invent The Life Coach – A scholarship plopped me into the first ever graduating class to earn a Certification in Positive Psychology at Kripalu Yoga Center and the prize Coach of the Year from Savor The Success business network – made this the the year of the gift.
Your turn -> Think of the theme as a thru line – a superpower meant to guide, instruct and inspire your next moves.
Capture it.
Name it.
Honor it.
And work it with heart.
Next up _ #2. Romancing Your Goals – And The Power of Obsession.