|| WORD || Let us dance in the sun, wearing wild flowers in our hair. ~ Susan Polis Schutz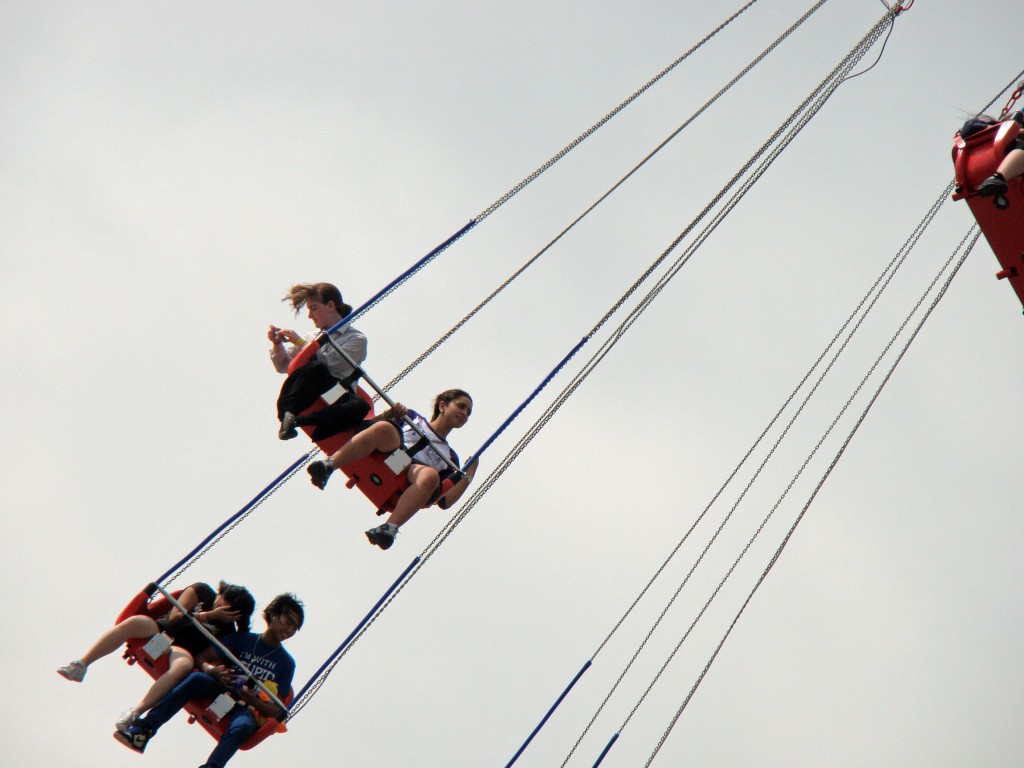 WHY YES! There is something magical and creatively empowering about summer.
We get to celebrate this time of year simply by pausing in the garden, going barefoot, and tapping into long, hot summer afternoons.
This summer…
1. What will you do for PLEASURE?
Research shows that reading for pleasure is good for the soul — so here's Oprah's list of 25 Amazing Beach Reads You won't Be Able to Put Down!
2. What do you CRAVE?
People who love to eat are the moooost fun — The Kitchn is a daily food magazine published by (the cool founders) of Apartment Therapy.
3. And, what keeps you UP at NIGHT?
The Moon is incredibly fascinating and it will never disappoint you. On warm summer nights you can grab a blanket and go out on a stargazing date — plus 10 other reasons Stargazing is awesome!
Make a Summer List:
Do it because it makes you feel alive.
Do it because it makes you feel warm inside.
Do it because it tastes and smells good.
Do it because it's 100 degrees outside.
Do it because it's colorful.
Do it because there's no winter coats.
Do it because there's warm sand.
Do it because it's MAKES YOU FEEL FINE.
*