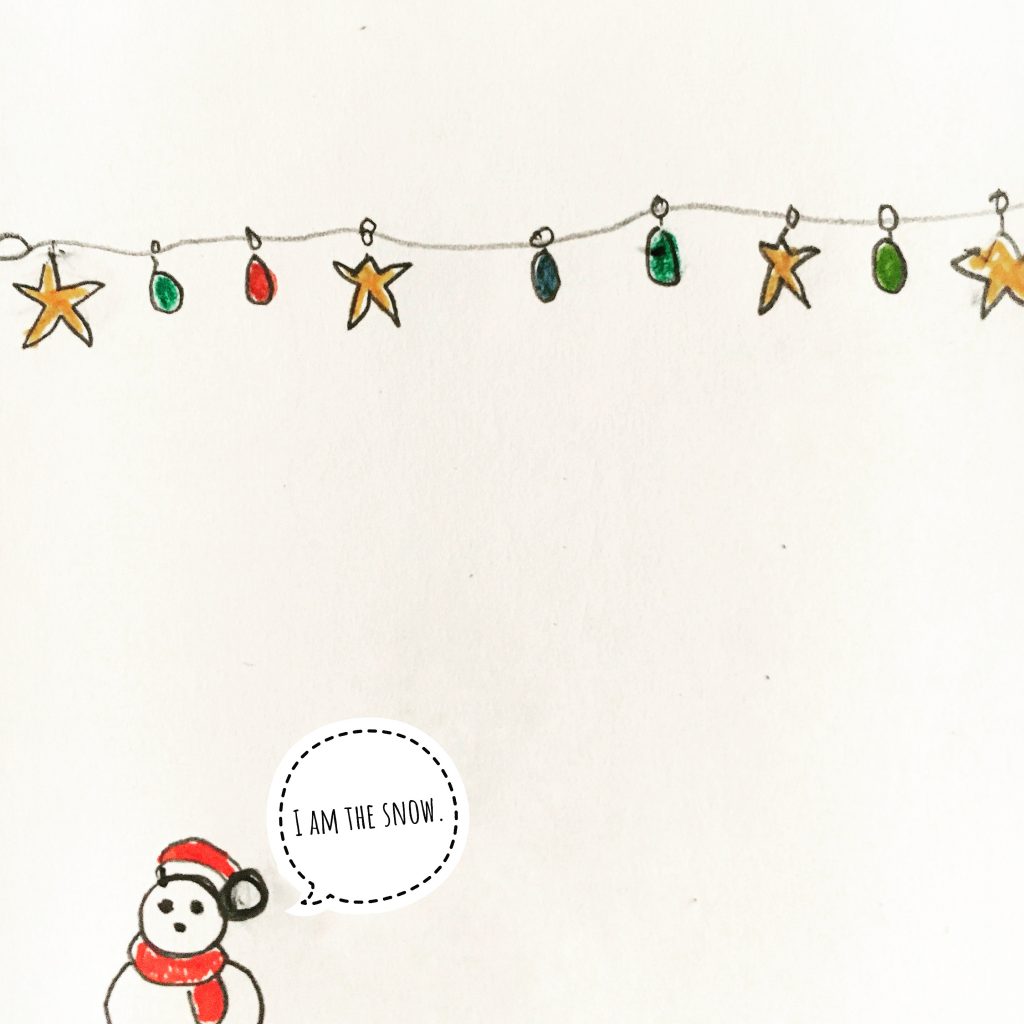 Looking back here's a few things that stand out, in no particular order, and all the other little things I think worth sharing.
MOVIES
First Reformed is a quiet film and Paul Schrader's direction is brave and Ethan Hawke's performance is amazing.
Can You Ever Forgive Me? Thank you, Melissa-effing-McCarthy!
THEATRE
I Was Most Alive With You is a profound and stunning new play by Craig Lucas performed by hearing and deaf actors with the magnetic actor Russell Harvard leading the way.
Oklahoma returned to the stage at the utterly cool St. Ann's Warehouse with a fresh and exciting and controversial interpretation – I saw it in previews (for half the price) and lucky to do so as it sold out fast.
BOOKS
Make Trouble by John Waters is a tiny book made from his huge inspirational commencement speech with a challenge to all creatives to come up with something that will astonish and make trouble.
Manhattan Beach by Jennifer Eagan may go down as one of my all time favorite NY Stories.
ART
I renewed my Met membership so I could see the David Hockney exhibit before work, after work, and as many times in-between – I'm really happy that I did.
Heavenly Bodies was a hyper visual-history of Catholicism reimagined into a gorgeous, blockbuster fashion show.
SUMMER
Brighton Beach & Coney Island , I heart you so hard.
OBSESSIONS
Cute Handwriting is part morning meditation and part art school project. Utterly, surprised how much I love this!
MUSIC
My current fixation is the Tiny Desk Concerts performed live at the desk of All Songs Considered host Bob Boilen.
POLITICS
The Parkland students and survivors moved the needle for the first time in decades and marched for their lives to end gun violence.
Huzzah. The Women's Wave means a record number of women will serve in Congress starting January, 2019.
LISTS
100 Outstanding Podcasts 2018 Come on' y'all, it just doesn't get better than this!
LAST WORD
This quote makes so much sense.
*