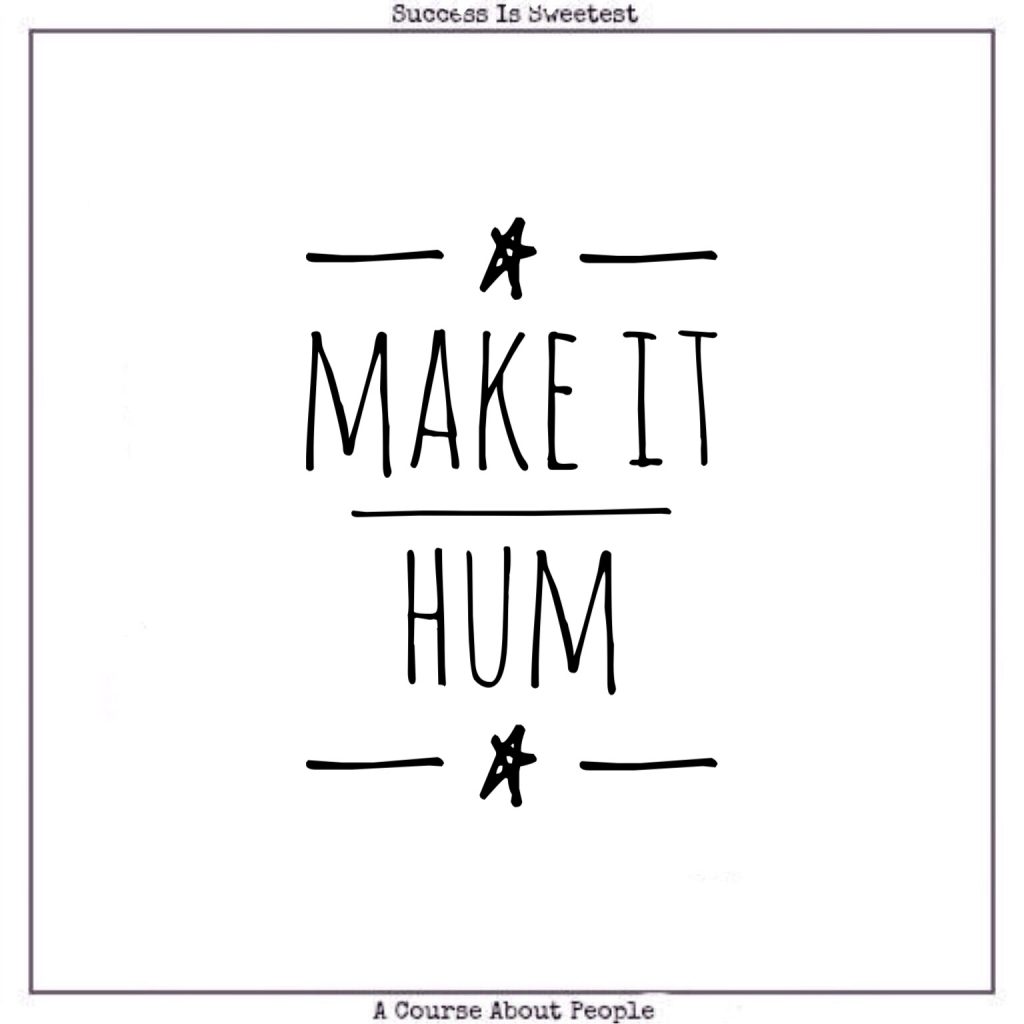 Positive Psychologist, Martin E. P. Seligman set out to understand the qualities that define the good life and how we can use our signature strengths to obtain abundant gratification (activities we like doing) in the main realms of our life.
One of (the good life) tests was to design a beautiful day from soup to nuts – and to live that day and report how we feel while including the following questions:
Part 1: Were you successful in living that day? Why or why not? Were all of the qualities of your beautiful day truly beautiful? Why or why not? What would you now change about your perception of a beautiful day?

Part 2: Is there any action you might take to move toward achieving a "beautiful day" on a more regular basis? How does your conception of a "beautiful day" fit in with your life's goals?
I play it as loud and as bold as possible ~ James Victor
Lets face it. Life can be unfair and complicated and for evolutionary reasons it's easy for our brains to zero in on the ugly-messy-parts. Most of us are not good at dwelling on happy events and if what we focus on grows, then cultivating a few beautiful days makes good-life sense.
A great place to start is to get it all on paper. Anything that you think will make it a beautiful day: Include other people, music, nature, themes, adventures, projects, art, food, movements, goals, life-missions and tasks.
Breezy.
Now divide and sort and curate your list into 7 – 30 daily activities and experiences. Keep it within the realm of possibility and stick with the things you can do right now.
Here's my sample list:
1. Sipping (in bed) a cup of dark french press coffee
2. Meditation (Thich Nhat Hanh + Peace is Every Step)
3. A productive days work
a. Connecting to others (with feeling.)
b. Furthering the action (serving constructively.)
c. Connecting others to others (community building.)
d. Putting that thing out in the world (delivering it all.)
4. Project making
photography, writing, retreats, labs, and happiness stuff
5. Learning
a. Going deeper with a subject that I already know (developing mastery.)
b. Or learning something new altogether (I'm obsessed with creative photographers, storytelling, podcasts, and activism.)
6. Playing in nature (bike riding or hiking in the woods with my pals is a happiness booster.)
7. Enjoying a great conversation over a good meal (hello dinner party or table for two.)
8. Savoring art of all shapes and flavors (attending a play, a movie, a dance concert, a lecture, a gallery opening … you name it, I'm in.)
9. Star gazing (sweet.)
10. Good nights sleep (bliss.)
Okay, now it's your turn.
Make a list, pick a date, and go out and have a great day.
If you can't do it all – split your focus into a beautiful (morning, afternoon, or night) activities.
The good life comes from putting your attention on what you care about.
Nothing is off limits.
And by using the q's in (part 1 and part 2) and deliberately fine tuning your interests and teasing out the things that are meaningful to you – the sooner you can make the best of your day(s).
Go ahead, make it a stunner, and have yourself a beautiful day.
*
1>