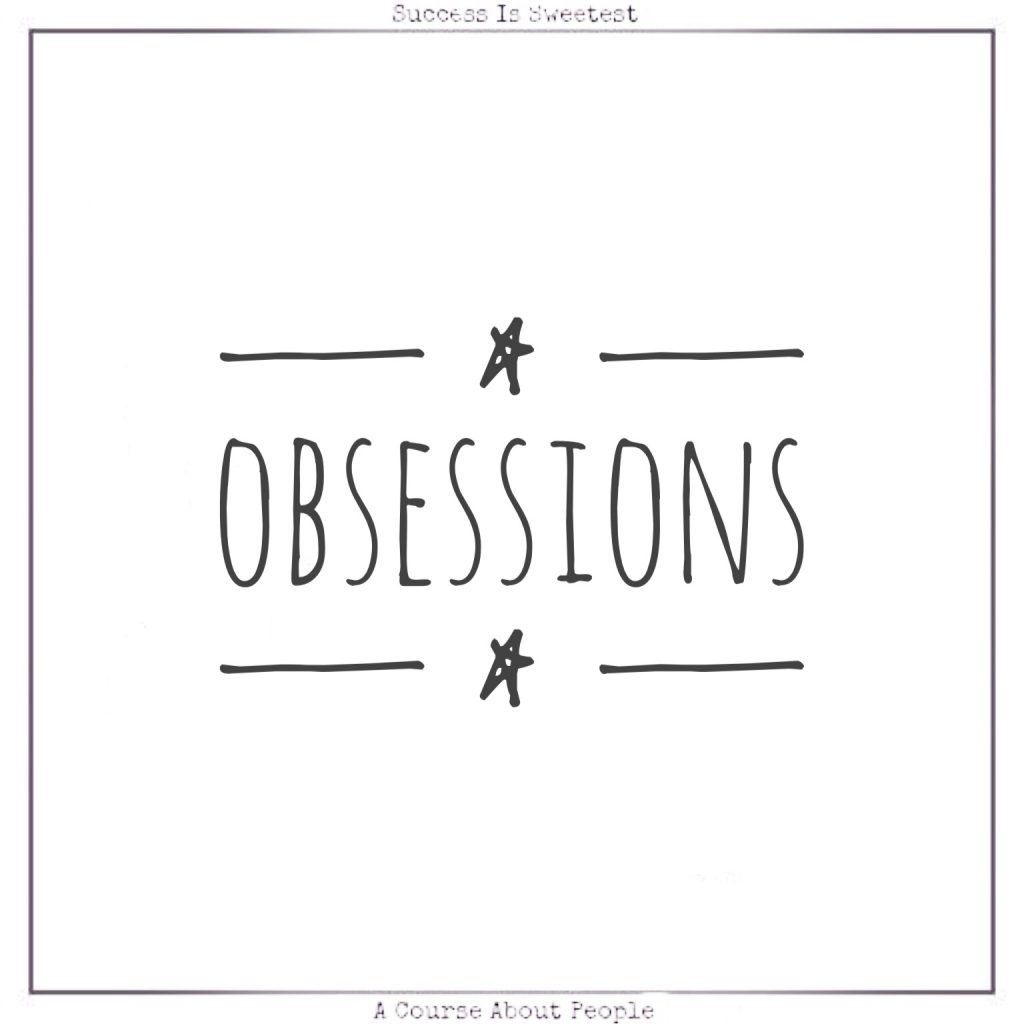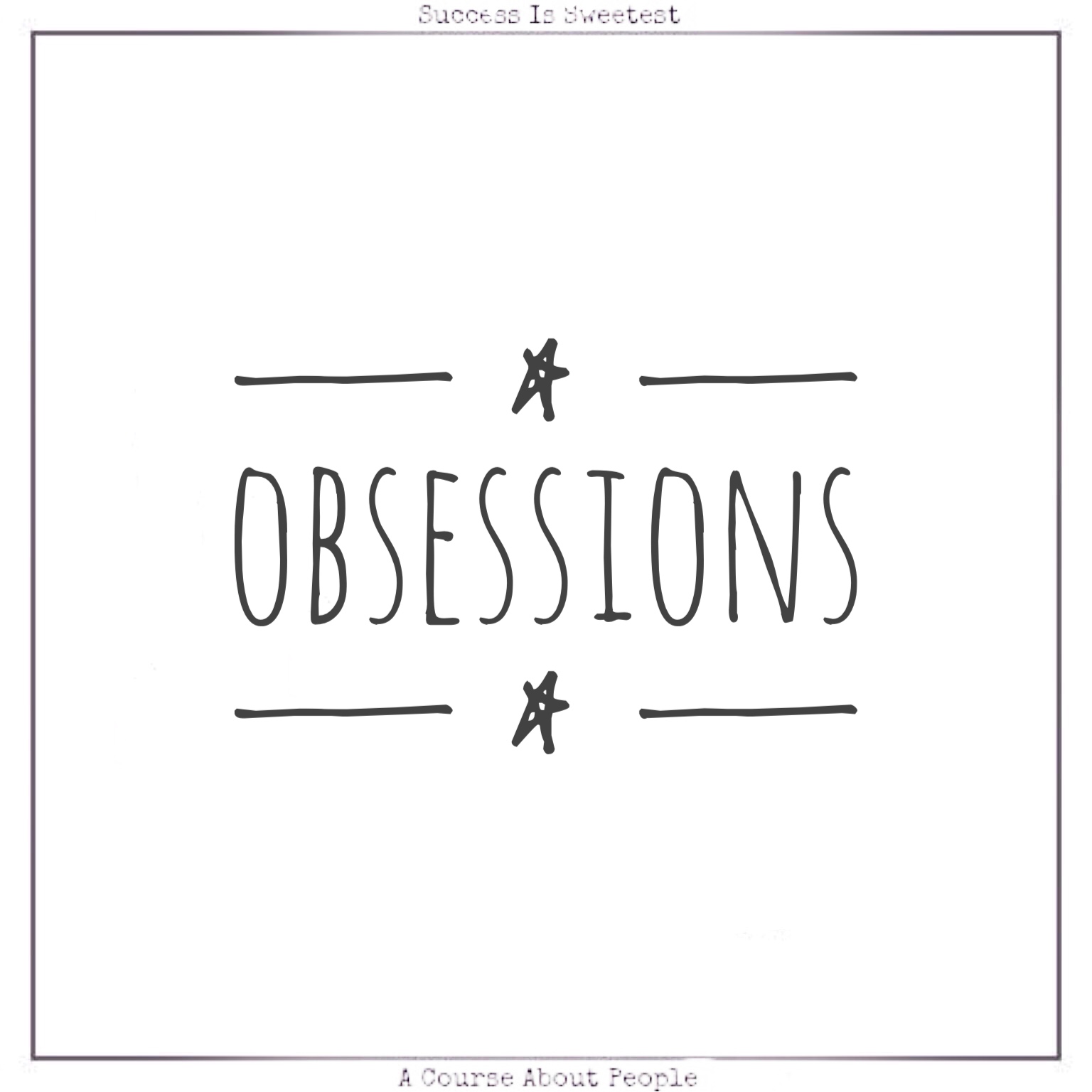 Brought to you by reading about writers, becoming politically tapped in, and learning how to see.

Books: The Lit Hub Author Questionnaire is a monthly interview featuring seven questions for five authors with new books.
Politics: Gabe Fleisher, a 16-year-old from St. Louis, Missouri
reporting live from What's Up With Politics World HQ in his bedroom.
Photography: Doy Gorton's photography must be seen and celebrated.

*