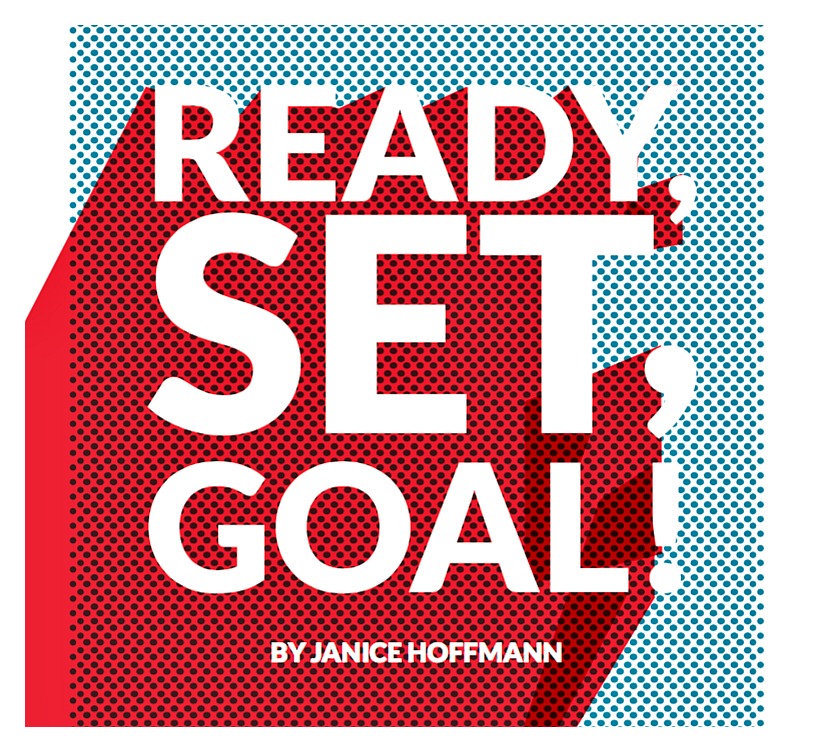 || WORD || After you make a list, after you've exhaustively considered your options, will you choose easy, challenging, cheap, certain, big-payoff, fun, urgent, known, unknown … there's no right answer, but knowing which way your compass points (and saying it out loud) is a good way to move forward. ~ Seth Godin

|| Time is zipping by || and I'm positively certain that somewhere along the way I missed your birthday, graduation, opening night, or big launch … so I made this for you — a bite-sized, comprehensive, ready-to-use, "easy guide."

Ready, SET, Goal! is an empowering and fun-to-follow 10 page book that will help you baby-step your way around a big project — it's a sweet little guide about goal setting.

Here's What's Inside:
How to Start
How to "Mini"-Mize
How to Stop Stopping
How to Stretch
How to Engage Fully
How to Stay With It

… and a glossary too!

It's totally free.

Have a look. Take what you like. Personalize. Kapow!

I think it will help you get more things done.

*