Sweeet!
I just got back from Napa where I stayed in a swanky hotel with a swell fireplace and a mega-huge flat screen TV.
(Want the scoop on the REAL HOUSEWIVES EMPIRE? No prob, I've got you covered.)
AND … I got to co-pilot a workshop with my biz mentor – flying high in her zone of genius – and spreading the gospel of crafting a radically cool goal.
I'm feeling seriously grateful.
And now that I'm home – the chatter around New Year goals is turbo charged.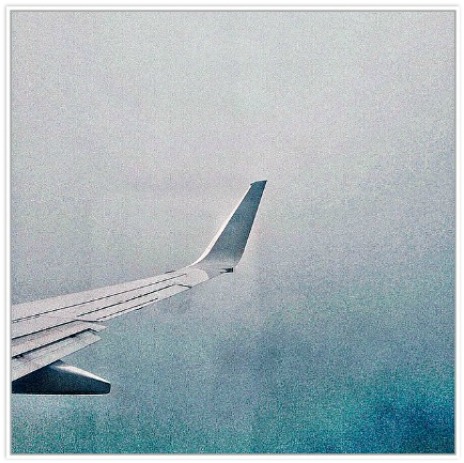 Most businesses have been planning for 2020 since early summer – but if you're flying solo – or building things by the season – or you're just a cool cat who likes to dabble in the new year ritual – here's a super size idea that'll get the ball rolling, like, right now.
PRIME TIME: We are constantly primed by outside stuff – by things that we're consciously and unconsciously exposed to.
My Napa hotel room was plush – the bed was layered in 50 shades of white fluffy down and the glow of the fire made me feel like a pampered housewife.
But I don't have a TV at home because it distracts me from my books, and my bike, and my camera, and my people.
In my everyday life, I have no use for TV. But when I travel it feels like an insane pleasure.
That's what priming does – it makes the most of our situations and our social contexts.
It helps us to get ready – and to feel and act in certain ways.
So, let's just say, radical self care is a goal for the New Year, and eating healthy is part of that project – you could start by cleaning out your fridge and your pantry.
That's all.
And before you get hungry – fill it up with some greens and fresh fruit.
No will power needed. You open your fridge and all that healthy food urges you – triggers you to make healthier choices.
Change is hard.
And priming is about designing an environment to bring out your best.
Okay, here's another – maybe you've been thinking about taking time off and going on a world trek (or fill in the blank with something equally adventurous.)
Start by unsubscribing to all newsletters – (including this one) – delete anything that distracts you from your number one goal.
In its place subscribe to 3 of the best travel hackers
– or –
3 creative writing blogs
– or –
3 top-notch indie film buffs…
Set up your google alerts and twitter and facebook feed to serve you the very best tips and tricks.
Then get really creative and change your passwords to something that affirms and reminds you (every time that you log in) that you're ready for a journey, or a 6-figure income, or a role on Broadway.
To make lasting change we have to take fast action – so before you make a list of resolutions – ask yourself what environment could use some romancing?
What's on your night table?
Love potions or a cell phone?
What's on your biz calendar?
Meetings to make budget or work that WOWS?
What's inside your wallet?
Investments that make your life rich or excessive consumerism?
What's on your resume?
A seriously cool person who exhibits curiosity or faceless and forgettable stats?
If you really want to reduce the push and increase awe…
Pick one tiny area of your life and pour some love into it.
Here's a rough + quick quide:
Financial: Bank with an institution that you respect.
Creativity: Subscribe to a season of local theater or art.
Wisdom: Color code your library.
Passion: Remake your bed.
Business Growth: Add a cool potential client to your rolodex.
Time: Downgrade your social media use.
Friendship: Upgrade the coffee date.
You decide …
Because what I know for sure – a primed goal and a well designed environment will do 90% of the work for you.