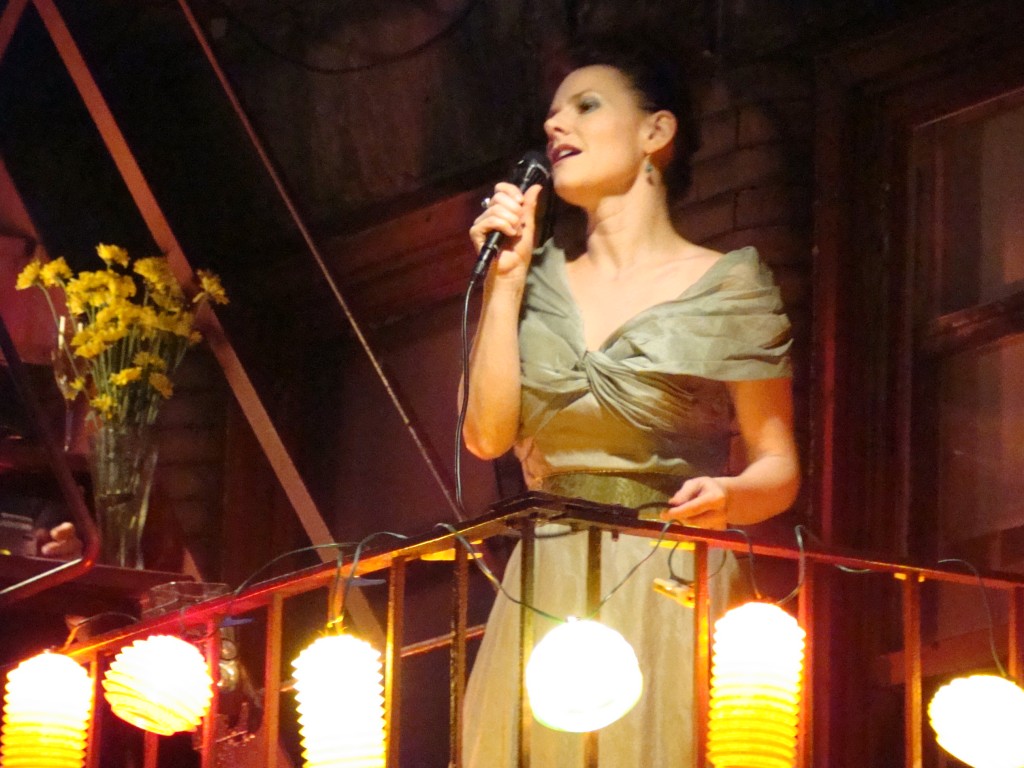 If you cannot do great things, do small things
 in a great way. -Napoleon Hill
1. The vending machine has been around since the 1800's. Recently this diminutive retail footprint has taken an innovative turn by accepting debit and credit cards. The offerings are small but cool: like luxury fragrance in the Paris metro, meatballs and sausage outside a Spanish butcher shop, bicycle parts in Seattle hub spots, tiny umbrellas in Singapore boutiques, and portable ballet flats in UK night clubs.
2. The $1 pizza is popping up all over. This super-high volume, fast-food joint is taking a 99cent spin on the overpriced 'slice', with a fresh, straight from the oven, low-priced alternative.
3. To date, 1 million micro lenders have played a big role in the fight against poverty. Since 2006, I've been a Kiva member and have lent to 29 people, 69% women, spanning countries from Azerbaijan to Mexico in sectors such as food, arts, agriculture, health, education, transportation and housing.
4. When we buy from small locally owned businesses and not from big chains, spending stays in our communities and grows our communities. There's a strong focus on family & friends- with a pledge to use goods and materials from area farms and businesses. Buying small is socially rewarding.
From a small seed a mighty trunk may grow. 
-Aeschylus 
5. Tiny houses are more commonly measured by inch and known for their good, beautiful design and efficient use of space. A small dwelling offers an opportunity to downsize, simplify and conserve. Leaving more energy and more resources for personal choice, travel, friends and family.
6. NYTimes published 'Small Fixes', a special section about low cost innovations. A favorite mention was the "talking poster", currently being field tested by entrepreneur Paul R. Polak, that gives mini-lectures in local languages on topics like hand-washing.
7. The little theatre experience performed in curious sites such as living rooms, private bathrooms and apartment fire-escapes, pushes the boundaries of the conventional performance space. These marginal and typically shoestring productions experiment with drama, puppetry, poetry, story-telling, music, dance and monologues; giving the off-beat performer and the theatre lover a chance to connect in the most intimate and radical way.
_______________________________________________________________