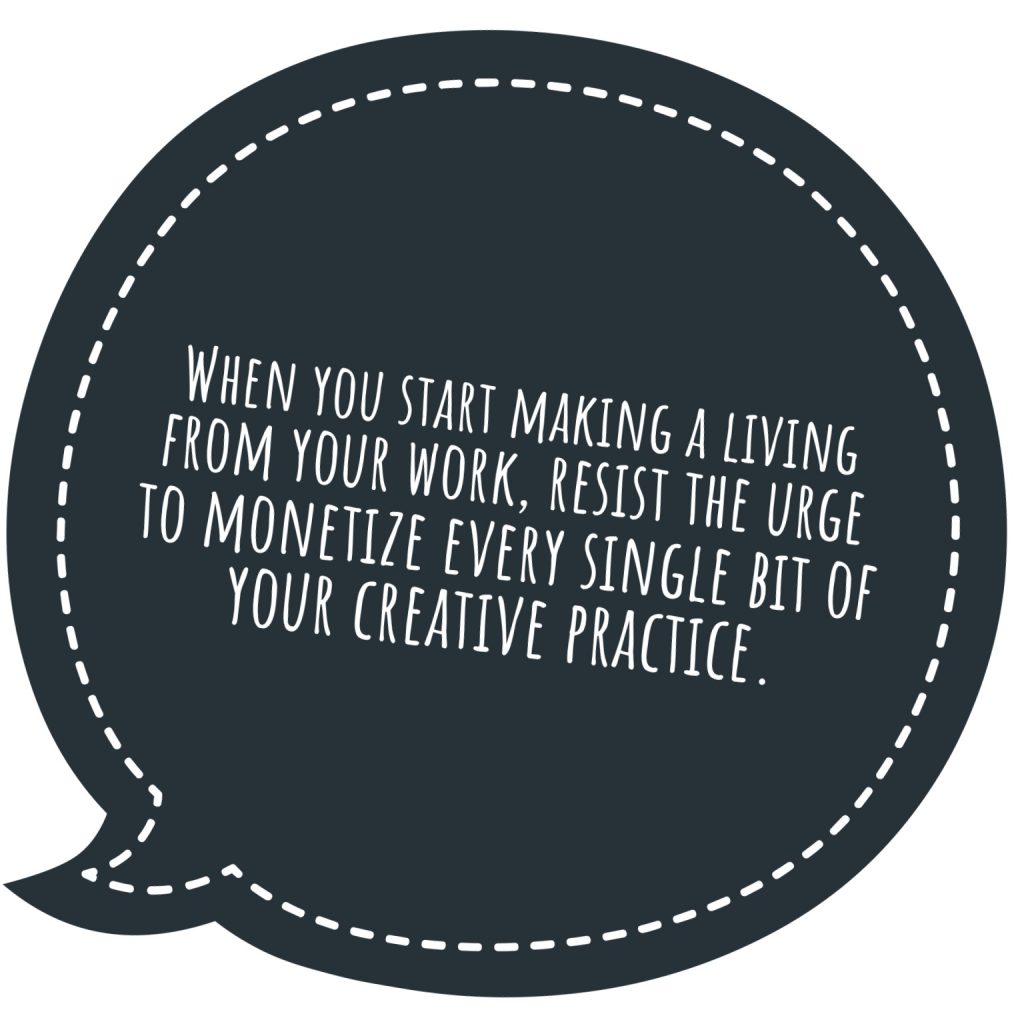 Ten Takeaways from KEEP GOING – 10 WAYS TO STAY CREATIVE IN GOOD TIMES AND BAD by Austin Kleon ::
1. Pay Attention – As a way to fall in love and change your life.
2. Slow down as a way to pay attention.
3. Go off-brand. Go off-line.
4. Find your safe space. Where is your bliss station? You have to find it.
5. Visit the past. Escape the modern noise. Resurrect an old idea.
6. Celebrate perennials "8 over 80" who get up and keep going.
7. Take a walk. Take a nap.
8. Make lists.
9. Seriously. Leave things better than you found them.
10. Keep working. Keep playing. Keep looking. Keep listening.
KEEP GOING!
*