1. Express your gratitude. On this singular day, let's shift toward greater radical love. Midsummer is a chance to warm up our compassionate muscles by looking back and making a sweet offering to our ancestors and guardian spirits, and paying it forward and lighting the way with a renewed sense of daily gratitude and kindness.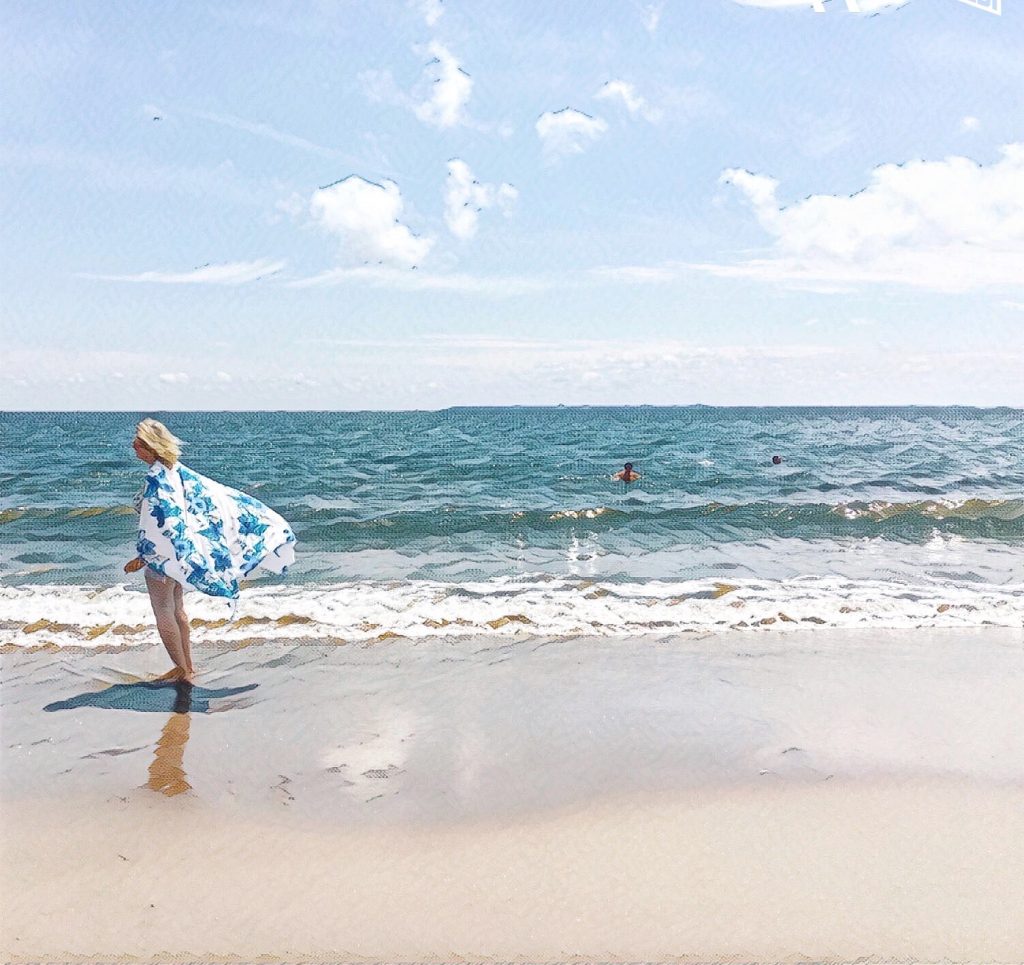 2. When the sun appears to stand still, take a moment to quiet your internal dialogue and bring awareness to your entire body. Do a gut check. Tap into your idea of personal passion. Name your skills and your strengths. Ask, at this most pivotal time in our culture,"who needs my attention?" "How can I serve?"
3. Start a dream journal. When the seasons change we get to change too. Our interior landscape is a super-rich place to start mining for gold.
4. Savor your senses. (Flirty, hot & fun.)
Blend this recipe of essential oils:
4 drops grapefruit
2 drops lime
2 drops lavender
2 drops orange
1 drop peppermint
In the shower drop the oils onto a washcloth or straight into the bath. Add 8-10 drops for full effect or take a few drops and place it in the palm of your hand, on your neck, or directly on your temples. Ah-mazing, isn't it.
5. Yasss queen, make a flower crown. According to pagan folklore, weird & unwanted trolls appear on the summer solstice. To ward off bad energy wear a crown of lavender and garlands or burn rosemary and orange to keep evil spirits from your home.
6. Chant an earth poem or prayer. Rearrange the words and add your own.
Behold Mother Earth for growing fields
Behold Mother Earth for spreading trees
Behold Mother Earth for running streams
We see the promise of your fruitfulness
And the power you give us all.
*
Move slowly, drink clean water, eat fresh greens, and rest well.
Huzzah!
*