"Each January the Sundance Film Festival attracts the most innovative storytellers and adventurous audiences to a 10 day celebration of the best independent film-making of our time."
My family – we are movie lovers. It's become a tradition to hop on a plane and hang together over a long winter weekend in Salt Lake City, Utah. To celebrate films and to revel in the sometimes edgy, complex and often peculiar independent voice of Sundance.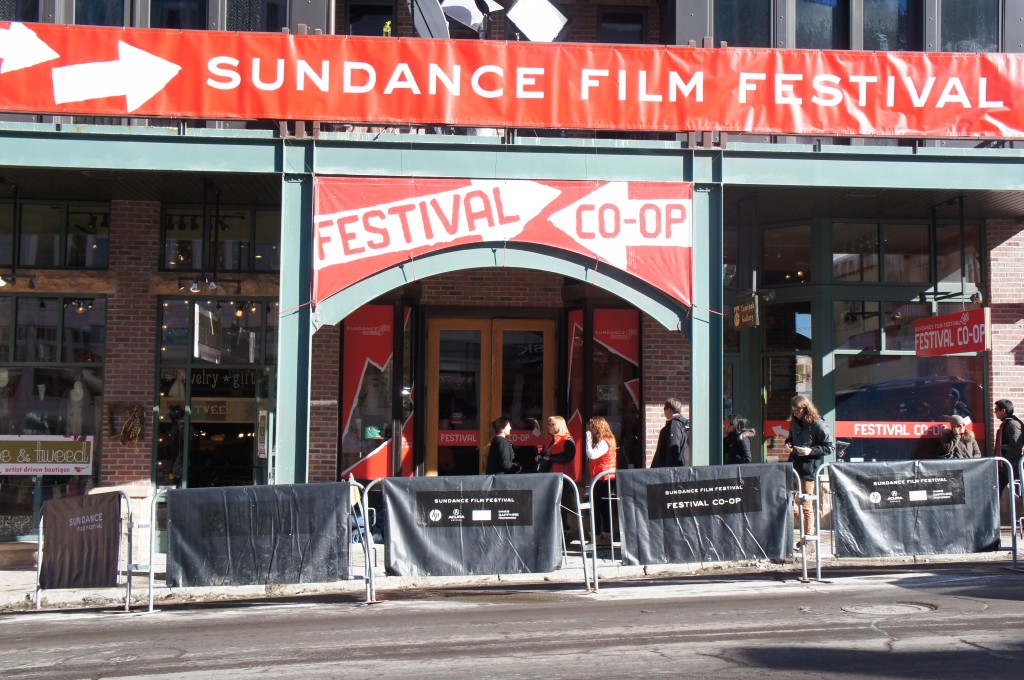 The festival spans across categories: US Dramatic Competition, Premiers, Spotlight, World Cinema Documentary Competition and New Frontier. There's a big beautiful catalogue with a short description for each movie – but as indie film making goes, movies wrap days before the festival and things change after the catalogue goes to press. Bottom line – choosing what to see is highly intuitive.
Here's a sampling of how we sundanced:
Emanuel And The Truth About Fishes – Director: Francesca Gregorini (Hyperstylized and often darkly humorous film)
Who Is Dayani Cristal – Director: Marc Silver ( the story of one migrant who found himself in a deadly stretch of AZ desert known as "the corridor of death" )
Don Jon's Addiction – Director: Joseph Gordon-Levitt (A new kind of romantic comedy)
The Square – Director: Jehane Noujaim (hard realities faced by people working to build Egypt's new democracy)
The Stories We Tell – Director: Sarah Polley (Personal Documentary)
It's also a spectacularly entertaining horse race – movie deals are made and big wigs like Harvey Weinstein come with their bank rolls and begin 10 days of acquisitions. As they did with TWENTY FEET FROM STARDOM, a story of backup singers in popular music (Weinstein's first purchase of the festival) – or IFC Doc division scoring THE SUMMIT, a harrowing account of scaling K2 – and Showtime Cinema picking up the Alex Gibney documentary HISTORY OF THE EAGLES – multiple offers and million dollar financing turns an independent film festival into a high-stakes power-play.
(Video is crap but the sound is good. Give it a listen.)
In the end, it is the indie spirit that makes me smile. Founder Robert Redford states that Sundance started as a mechanism for the discovery of new voices and new talent. A a close knit team of artists, activists and friends fused together by a fierce vision and a story – driven by a stick-to-it-tiveness that defies all odds. As was the case with KILL YOUR DARLINGS – an eleven year film making odyssey about the less explored chapter of the Beats, directed by John Krokidas and co-written with his bestie Austin Bunn.
Awe. Brilliant. Really, really brilliant.