A kiss at the stroke of midnight is an act of beauty. It ushers us into the New Year with the promise of happiness + hope + a lot more whoopee. As Thomas Moore the Christian Theologian and Jungian Analyst wrote –
"The most minute details and the most ordinary activities, carried out with mindfulness and art, have an effect far beyond their apparent insignificance."
And then there's the count down on the last day of the year. A happy ending. New beginnings. I have a soft spot for both – and despite how world weary we all sometimes feel – this last scene from When Harry Met Sally set on New Years Eve is as good as any.
The clock strikes twelve and the band plays AULD LANG SYNE a Scottish poem written by Robert Burns. This sublime rendition is sung by STRAIGHT NO CHASER. Listen closely – it's about old friends.
And for those who throw feasts there's NEW YEARS SOUPS served just before parties break up. They are also known as hangover soups, or Lumpensuppe, and are sometimes helpful for the morning after.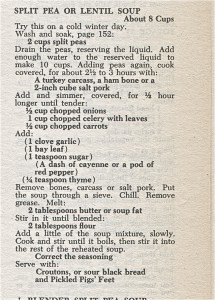 Hip, hip, gin, gin! NEW YEARS SUPERSTITIONS AND TRADITIONS ARE PLENTIFUL and here's a list of my best loved.
Knead freshly baked bread and hide a coin inside to nurture good wishes
Invite a special visitor after midnight to shepard in good luck
Finish uncompleted work – pay off all your debts and make way for new beginnings (Done and done)
Clean house and then burn juniper to rid the house of evil spirits (I'm all over this one.)
Place mistletoe leaves under your pillow and catch your future mate (Yazzah)
Give coins to children, friends, family and neighbors to celebrate oncoming prosperity
Cleanse with bath salts and water baptisms – (Apparently toy squirt guns pass muster.)
Make loud noises, such as ringing bells – or set off fireworks and bang on pots and pans to ward off bad spirits
Take on one task in the area of your desired work on the first day of the year to ensure good luck in your life's calling
Design a resolution revolution to reform dull habits into cool rituals ( Ping me. I can help.)
GLAM UP. Wear new clothes. Heck, repurpose something old – then CALL ON FRIENDS!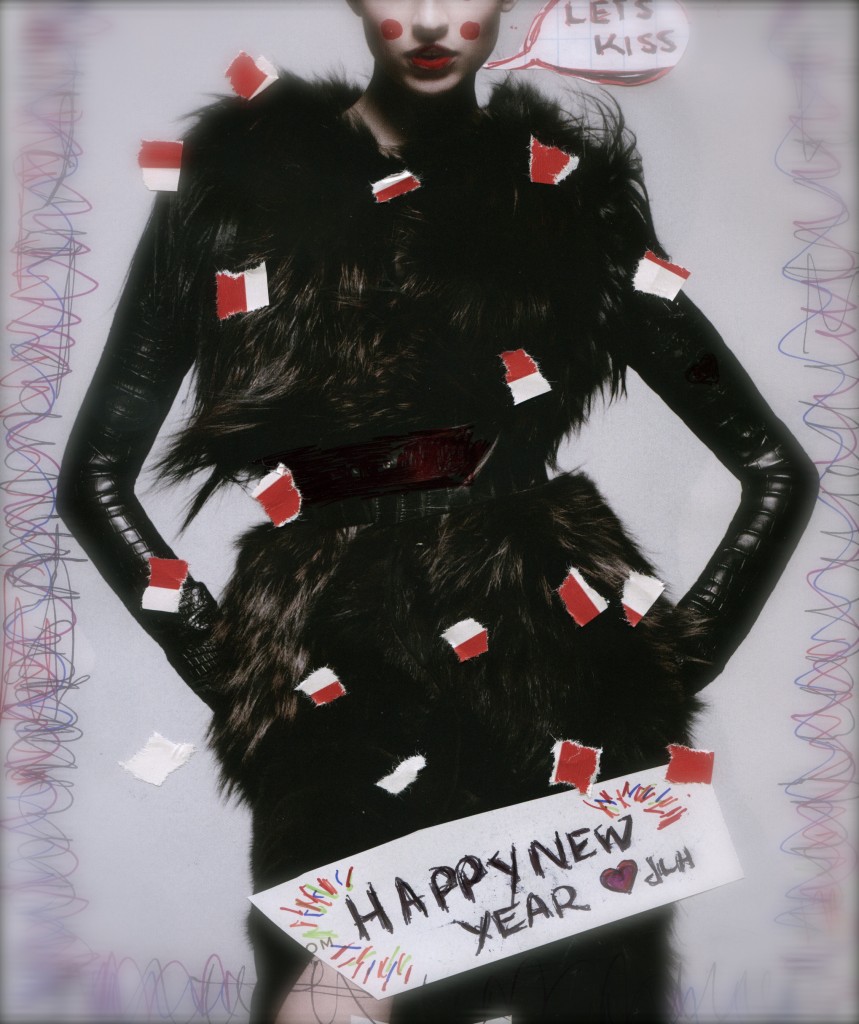 CHEERS to a NEW Year!

**