It's Fashion Week in NYC and Vogue's mega-sized SEPTEMBER ISSUE is splashed across every newsstand. The September Issue is also a documentary film about famed editor-in-chief Anna Wintour and the making of the September 2007 issue.


REASONS TO BE PRETTY is my side project. It's also the name of a Neil Labute play about a young woman with a regular face.
For the last 90 + days, I've been sketching paper dolls from several Vogue-like glossies.
A meditation practice.
Cultivating the art of seeing.
Slowing down.
And Breathing.
It's a lot like talking to trees – easy to do but strange to share.
Well, let me reframe the easy part. I can't draw hands or feet or eyes or necks or ears. And I struggle with proportion.
Sometimes we just connect to a creative routine. If we ignore it because of the anxiety of being less than, then we ignore the divinity, the spirit of our work, and the best that lives inside us.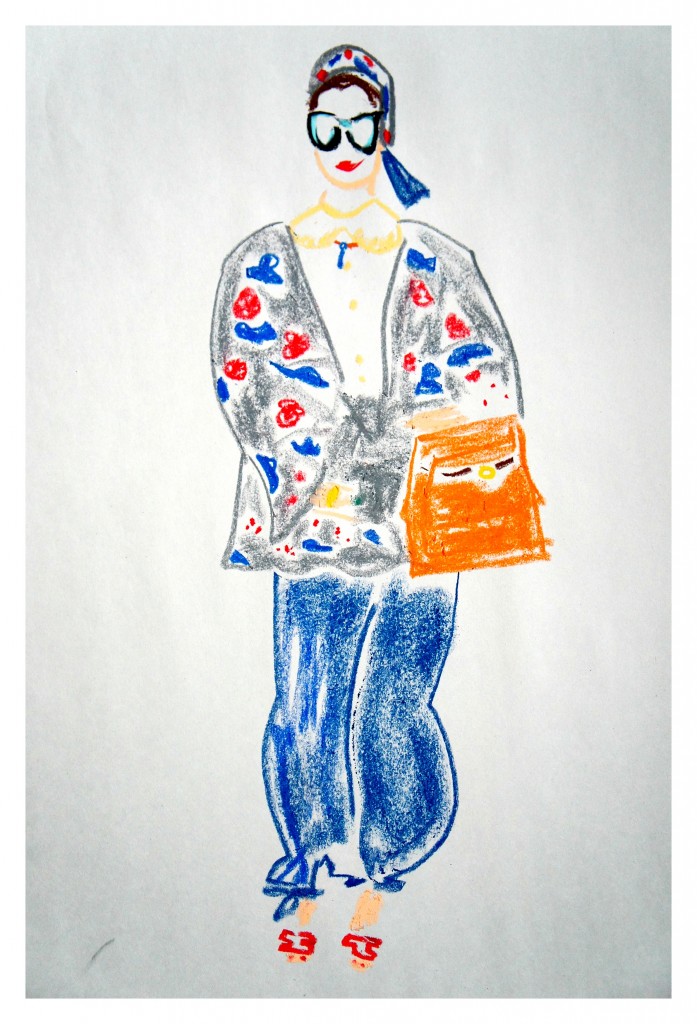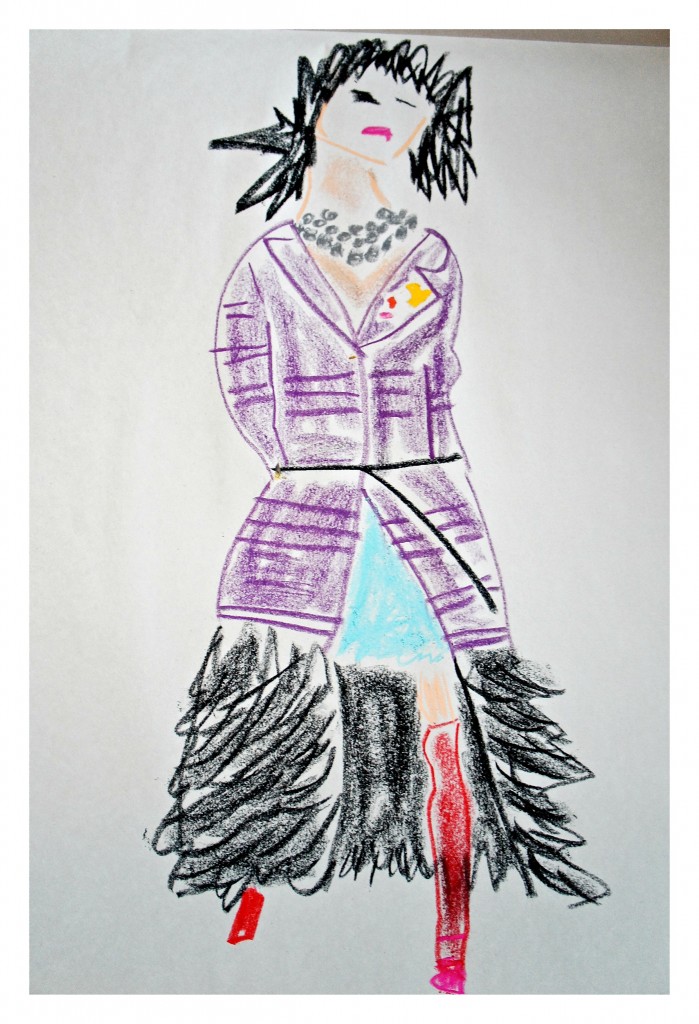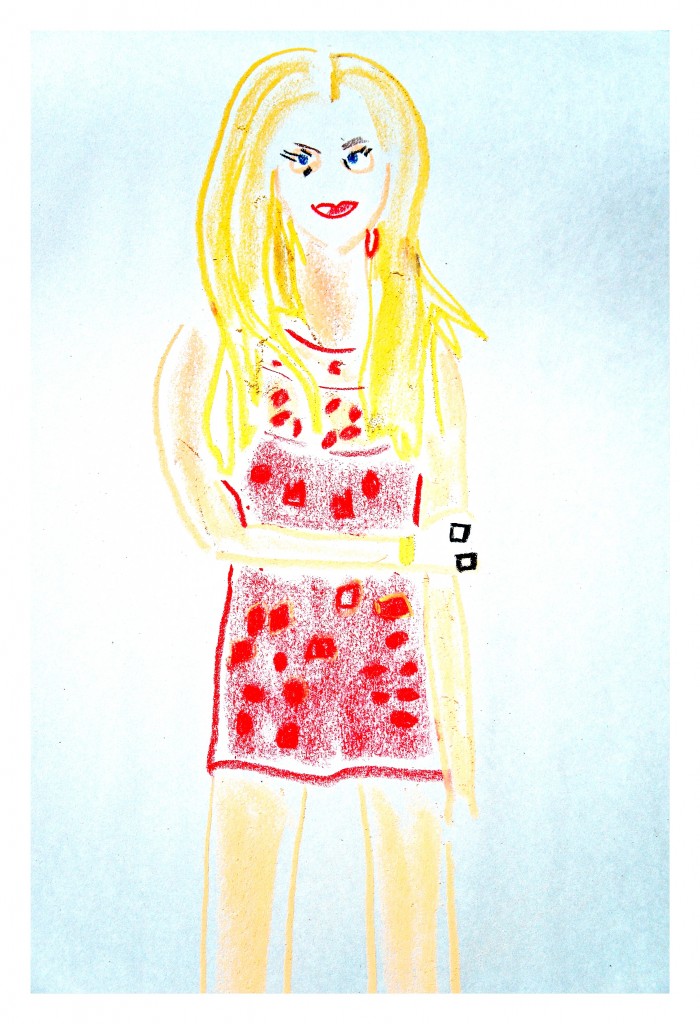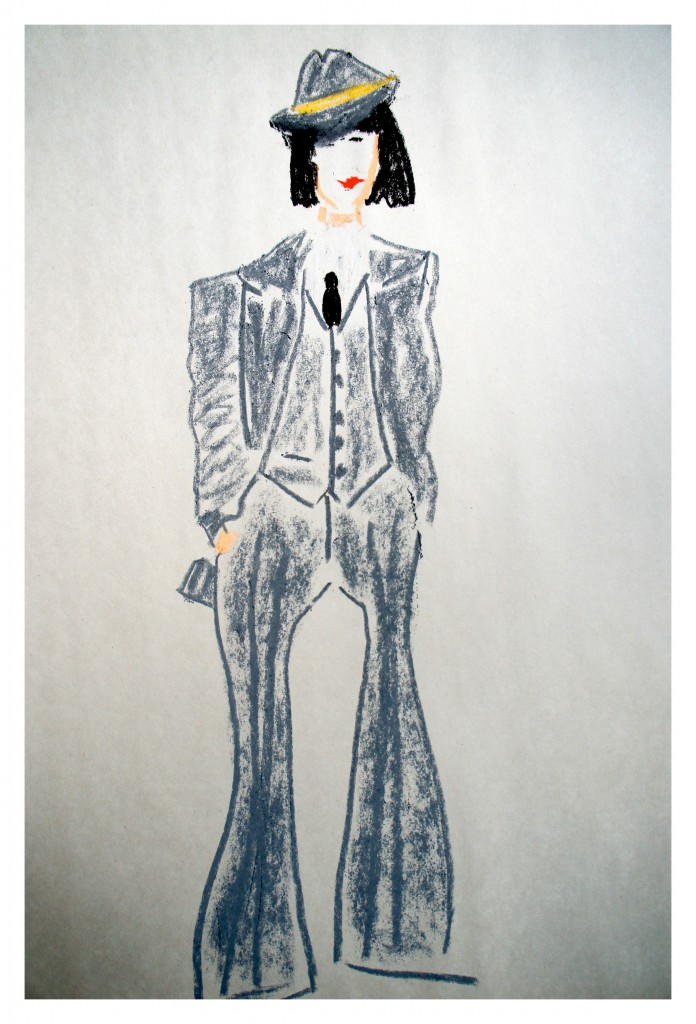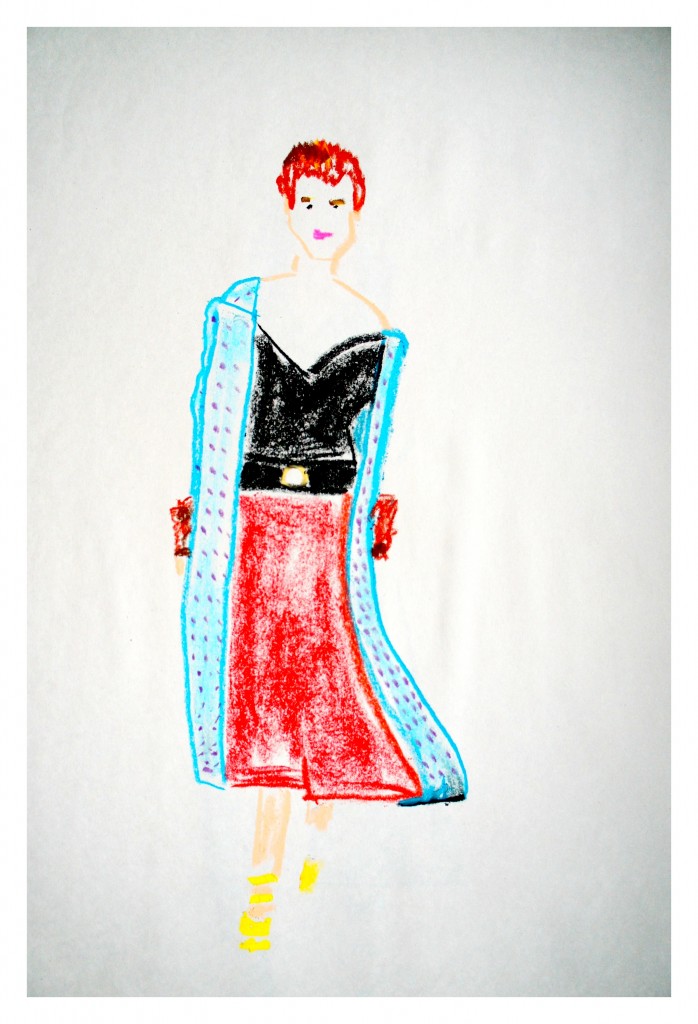 PLAY OF THE DAY

The next time you wash dishes, shop for clothes, or conclude a business deal, view the activity as a meditation, find the sacredness in the ordinary, watch your art unfold. It's so much bigger than you can see.

**