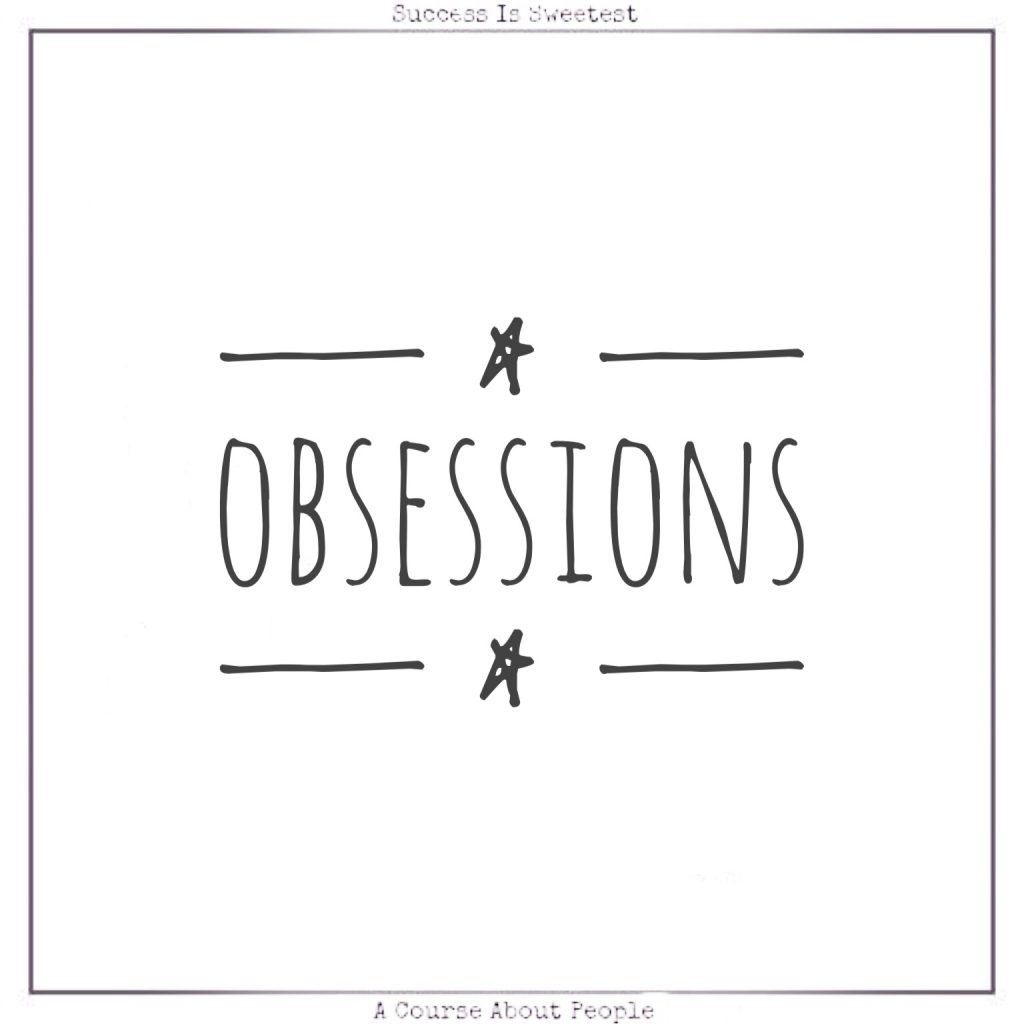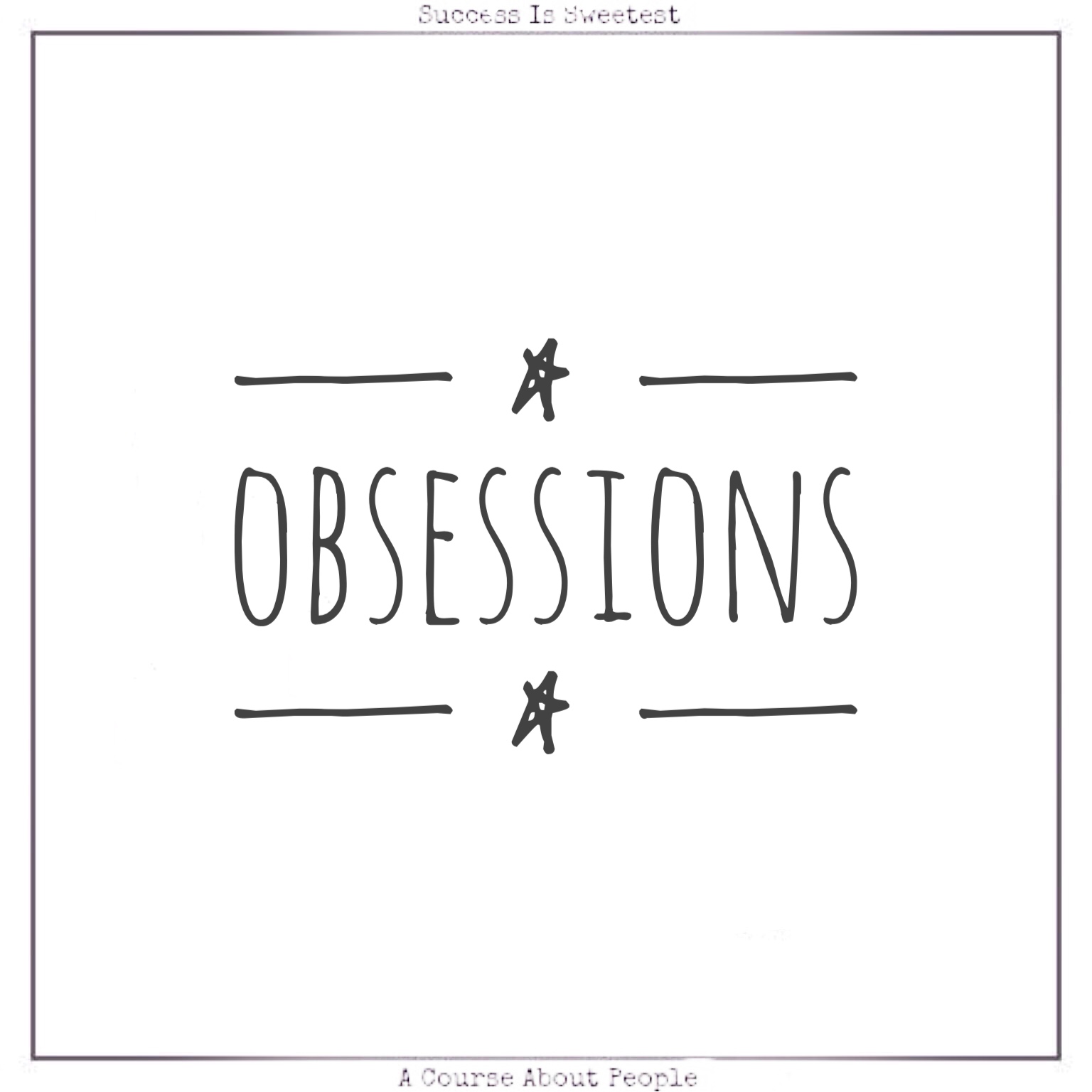 Brought to you by making art, solving cold cases, and telling a compelling story through poli-sci tweets.
1. There are 33 rules — and they really are all you need to know to make a life for yourself in art. By Jerry Saltz
2. Someone Knows Something is a true time series from CBC Podcasts, hosted by seasoned investigator and award-winning documentarian David Ridgen. Seriously riveting and totally binge-worthy.
*