Brought to you by listening in the dark, Sunday night movie rituals, and the ability to concentrate so that I can get valuable things done.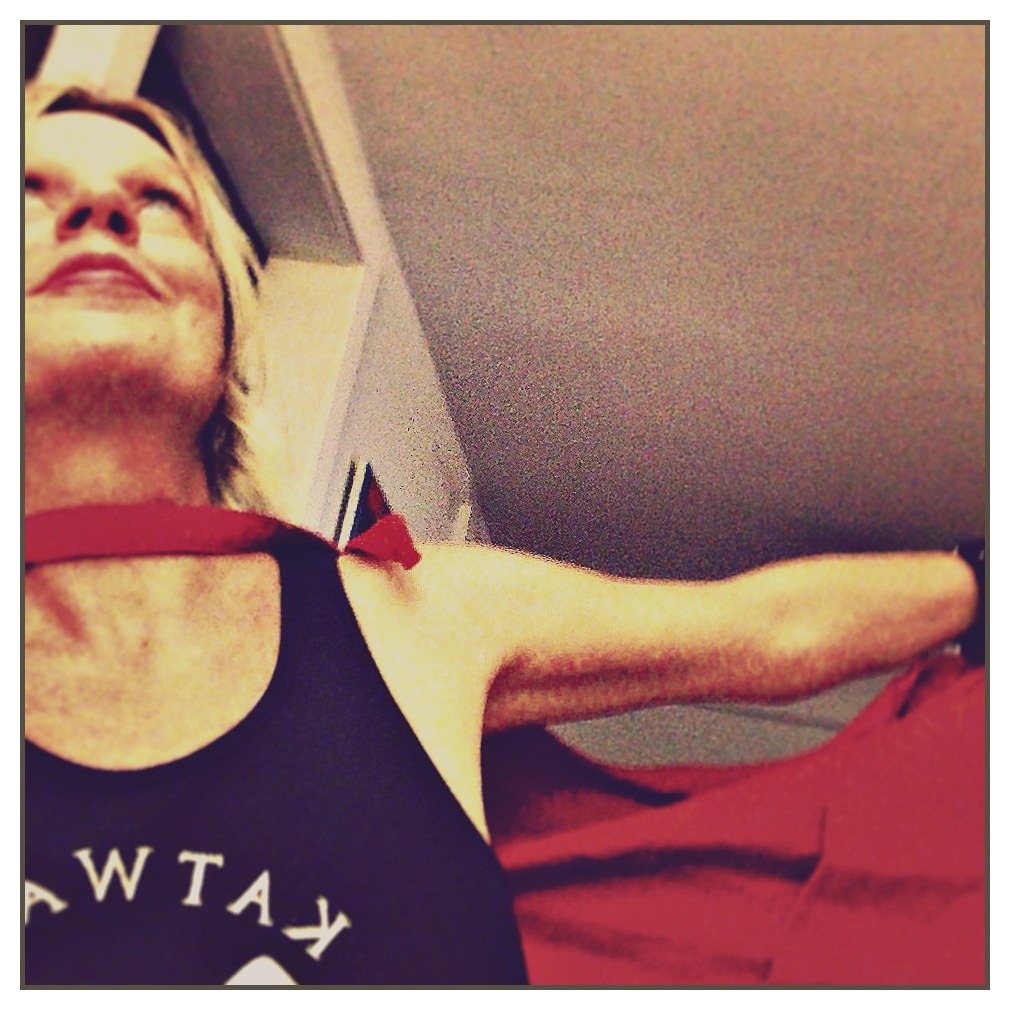 RBG: The Movie
What an inspiration. Gawd, I loved this film.


Deep Work: The Book
This book is a call to push our current skills to the limit and put more emphasis on deep work and a life well lived. Which is different than shallow work and a chronically distracted culture which leaves us craving more distraction and unable to filter out irrelevancy.


Bulls Eye: The Podcast Listen to Singer-Songwriter Neko Case and Thao Nguyen lead musician of the band Thao & the Get Down Stay Down.


*