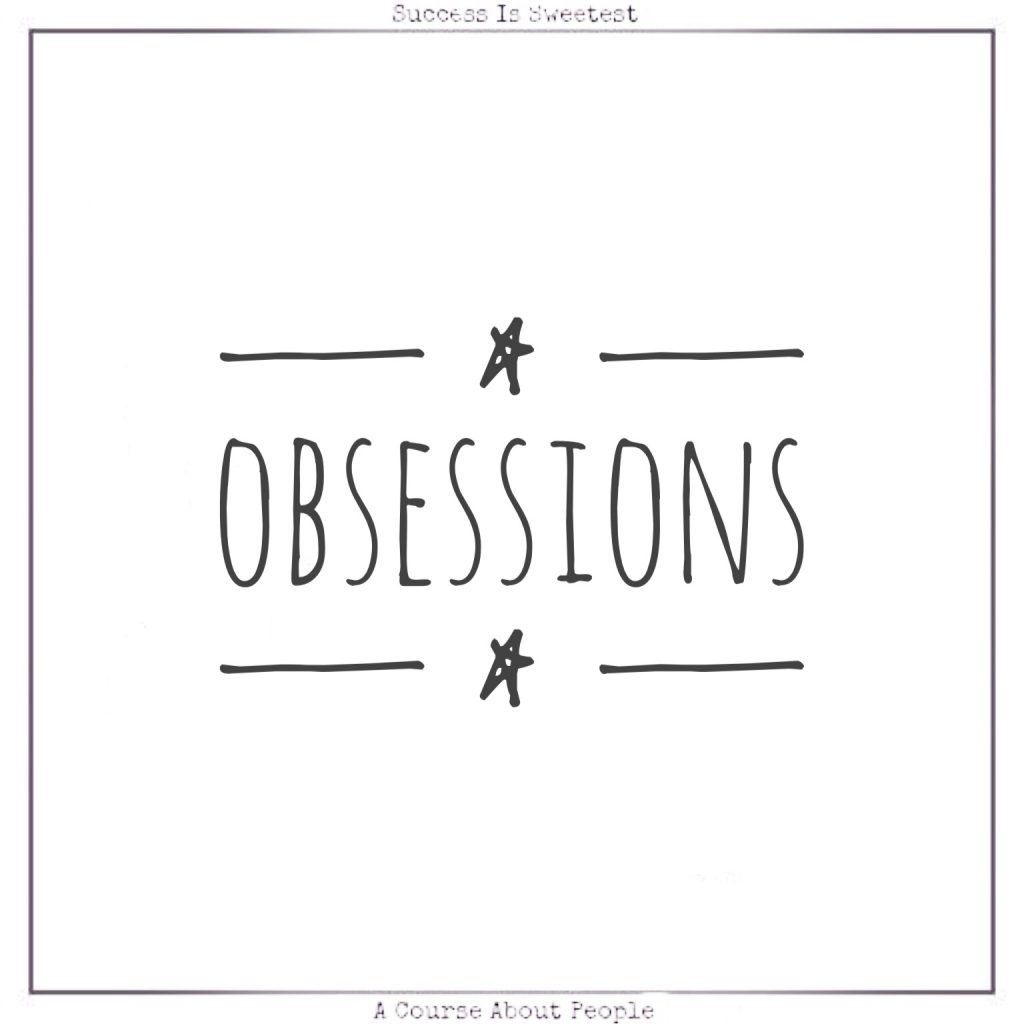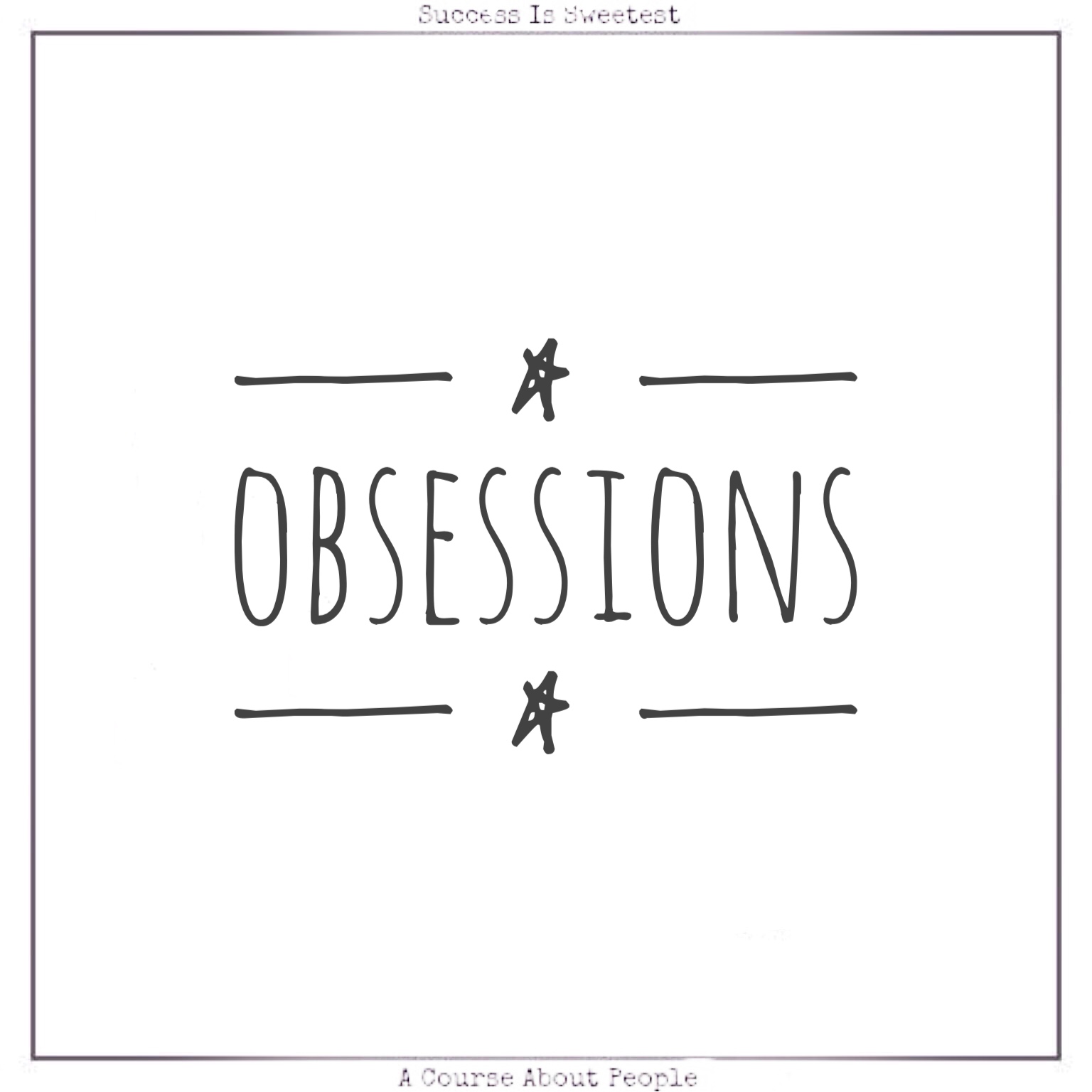 Brought to you by deep work, new voices, and green power.
1. Take a pause with the newest podcast offering from On Being with Poetry Unbound.
2. My favorite radio show Q has introduced me to some of the best new music — I love this hip-hop, jiggly, wavy, moody video.
3. Want to plant some trees — here every search counts.
*