In the midst of creation – the quick and dirty test is handy.
As is the SCRATCH.
In her book THE CREATIVE HABIT choreographer Twyla Tharp fiercely describes the makers hunt in these first steps.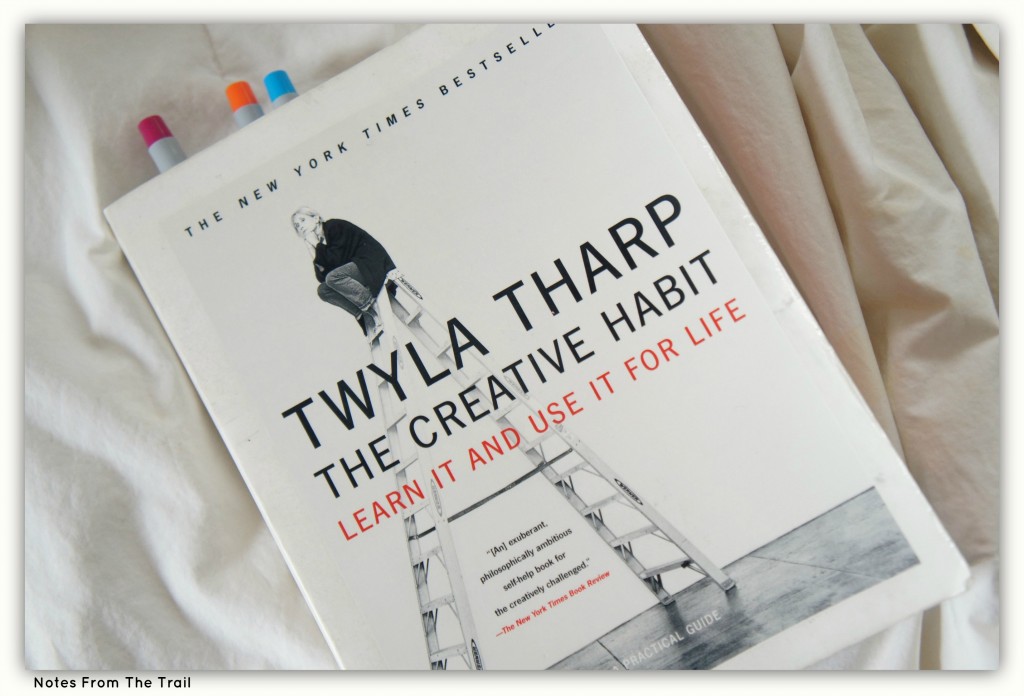 "Groping in the dark: random and chaotic, feverish and fearful, a lot of busy-ness with no apparent or definable end in sight…for me these moments are not pretty. Even though I look desperate, I don't feel desperate, because I have a habitual routine to keep me going."
Scratching is a structure – a superpower that gives the project maker purpose and direction. A spectrum of ideas start to ripple and the (unpredictable adventure) unfolds.
Be sure to pack a guide.
1. Scratch in the best places. Go immediately to the best.
2. Never Scratch the same place twice. Scout new routes.
3. Maintain the White Hot Pitch. Don't think ahead. Trust the unconscious rush and let it hurtle.
PLAY OF THE DAY
Creativity is a pathway to something sacred. Twyla Tharp tells us to take a walk in the middle of creative frustration. But to add utility to it. And to come back with something in hand.
"It doesn't matter where you live. If you have a goal in mind, you can turn any venue or destination into a valuable field trip. If you're looking for beauty and sensory relief, it could be a local gallery or a walk in the woods. If you want chaos and exposed human emotions, spend sometime in a hospital emergency room or a bus terminal."
It's your art. Savor it. Rise up. And claim it.
*