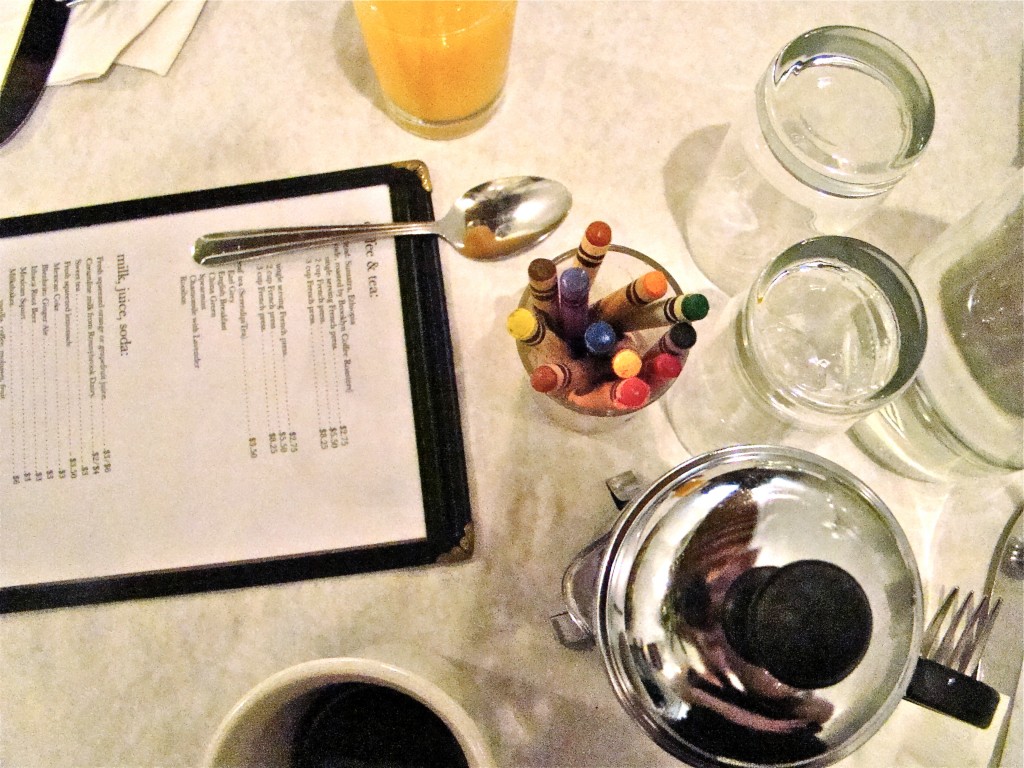 I believe that goals are more delightful (and do-able) when paired with coffee — or wine.
You can meet with me for a lunch date of astonishment — face-to-face in NYC, or over the phone.
We can break your amazing project into micro steps, or chart a trail map for the next year of your life & career.
And just so you know: I'm freakishly good at spotting future-trends. Including what's next / hot / vital / meaningful, for you & your work.
One date = $200 for me and $10,000 worth of ideas and do-it-now steps, for you. (What a deal!)
To make a date, write to me. We'll chat & set it up. Simple as that.