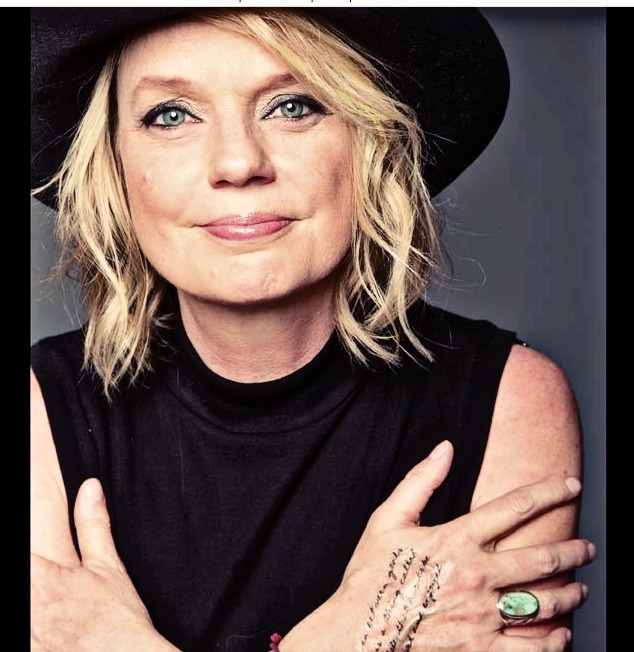 "Your support, passion, and no bullshit approach, is such a killer combination. And your method is so creative and exciting in a way that I've never, ever found other coaching to be. WOW, wow, wow!" ~ Kana, Career Mentoring Intensive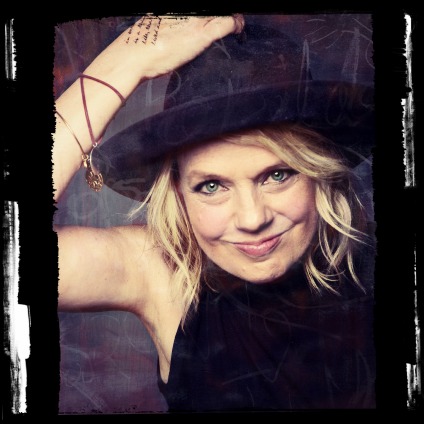 I help ARTISTS, ACTORS, MAKERS, and SEEKERS start, test, tweak and finish amazing life projects.
This is where you get to translate your intuition and your ideas into a tangible, real-world project or life-changing experience. Something so fresh & original, you won't believe it came out of YOU.
(Hey, so you want to act on Broadway, bike ride through Thailand, or build an Empire? Totally reasonable.)
This is my online home, where all the good stuff happens.
Ha. Who am I kidding? The good stuff happens offline, in real life. But this is where you can get to know me, find out how to WORK & PLAY with me, sign up for infrequent but inspirational notes, and grab a free tool (or two).
I'm so happy you're here.
Because now we get to make things.
And making things is the sweetest.
Coffee & Wine Dates
Love & logistics 
I believe that goals are more delightful (and do-able) when paired with coffee — or wine.
You can meet with me for an hour OR so of astonishment — face-to-face on Skype or over the phone.
Wow Projects & Radically Cool Goals
Love & logistics
Goals are not evil. Goals are pretty sexy. Goals get a bad rap … but I'd like to change all that.
If you've got a personal goal … or a creative project that needs to be simplified & spliced into fresh takes and wins … we can work & play together for 90 days.
Coaching – In- A- Box
Love & logistics
CULTIVATING OPTIMISM
The first in a series of happiness boosters.
My hope is that everyone be blessed with a person like Janice in their lives, though truthfully she is one of a kind.~
It's not cookie cutter, it's your humanity, your creativity being channeled into this act of invention in a very special, personal and customized way.
This course has been so empowering and motivating. Thank you, you're freaking awesome.
Thank you for everything. Your devotion to the stuff inside a person that can catapult a life is mind-bending.
I have been waiting my whole life to have someone teach me how to get and stay motivated. I will never forget this class.
Thank you for teaching me the importance of reflection, investigation, goal-setting and savoring all that is good. I am inspired by you.
Every determined person needs a great coach. You're mine.
First I was afraid, then inspired, and finally disappointed to see it end.
I just had to text you and let you know that between our session yesterday and 'just doing it' today, I miraculously made $3600.00. How's that for manifestation.~
Thank you for helping me feel seen. Your input is invaluable. I'm finally getting excited about this next part of the journey... onward!
|| WORD ||  To get what you really, really want, start by working backwards from a fiercely-big-heartfelt-vision to a weekly or even daily list of tiny activities. Small steps will get you closer and closer to the end game. Yup. How to further your dreams?  Little by...
Newsletter
Sign up for infrequent & inspirational notes!