I'm Janice. I love hearing from amazing people who want to make and do amazing things.
I really, really love old-fashioned snail mail … but friendly emails make me happy, too.
Want to work & play with me? Or just say hello?
Drop me a line.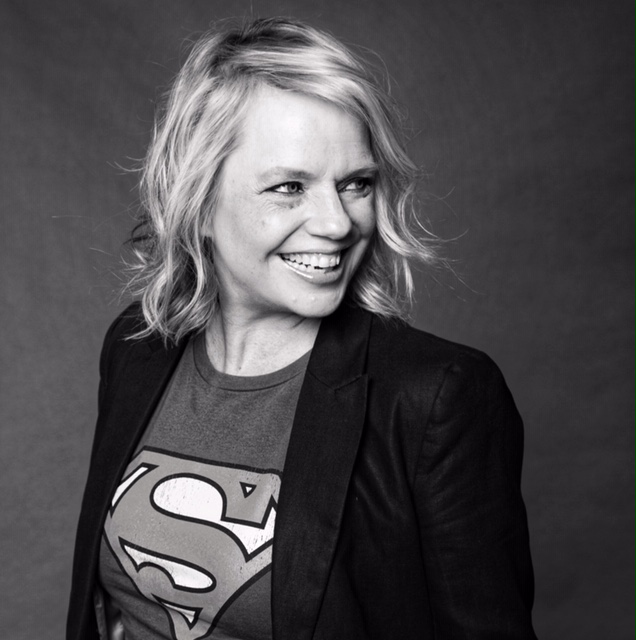 More Info:
Business Hours: 10a-5:30p M, T, Th
Newsletter
Sign up for infrequent & inspirational notes!